Collaborative weekly meal planning. 8 bloggers. 6 meal ideas plus 2 desserts every single week equals one heck of a delicious menu!


Geez …. can you believe it's already August?! As much as I don't want to think about it right now, the holidays will be here before we know it! Brian actually asked me the other day where we planned on putting the Christmas tree this year and I was like, Dude …. it's still July!! Why are you asking me that?! Uuugghhh! To be honest, I'm still recovering from last year so I need this year to slow down just a little bit. Please?! Puh-leeeeeaasse!!!
In the meantime, we're getting ready for back to school and I am loving these easy dinner ideas! It has made meal planning soooo much easier!
As you know, I'm teaming up with some of my bloggy friends to bring you a brand new series that will help you with meal planning! Heck, it'll even help me out! I am always looking for new dinner ideas and sometimes, it is just so hard to come up with ideas. Each week, you will find six great dinner ideas along with two desserts. I hope you enjoy this series, I am looking forward to it and I am excited to have to opportunity to share such a great bunch of recipes and meal plans with you!
Just a side note, you can find all of the weekly menu plans on the Pinterest board below – and as always, feel free to check out the Recipe Index or my Love Bakes Good Cakes board on Pinterest for all of my recipes!
Follow Love Bakes Good Cakes's board !!weekly meal planning!! on Pinterest.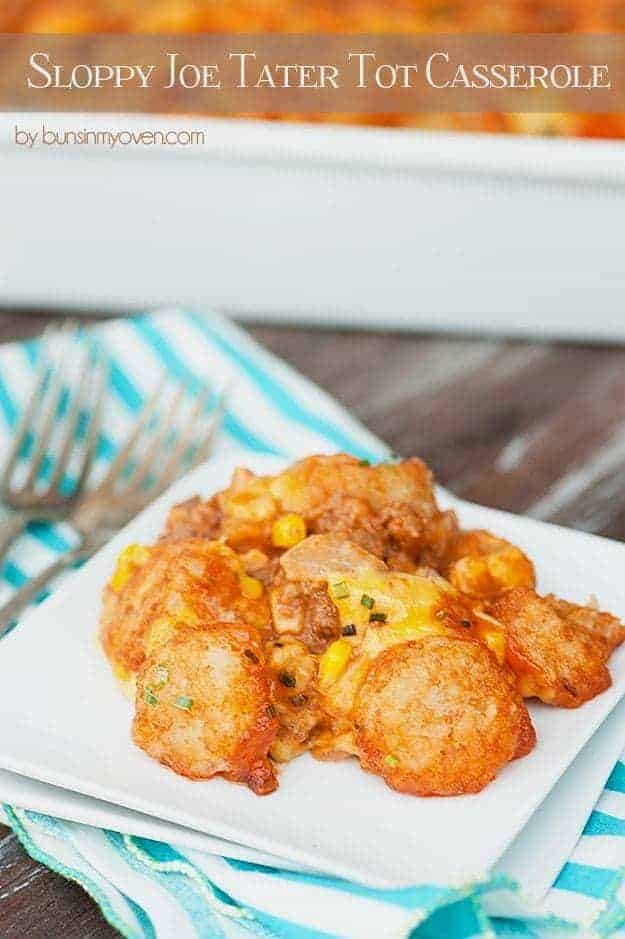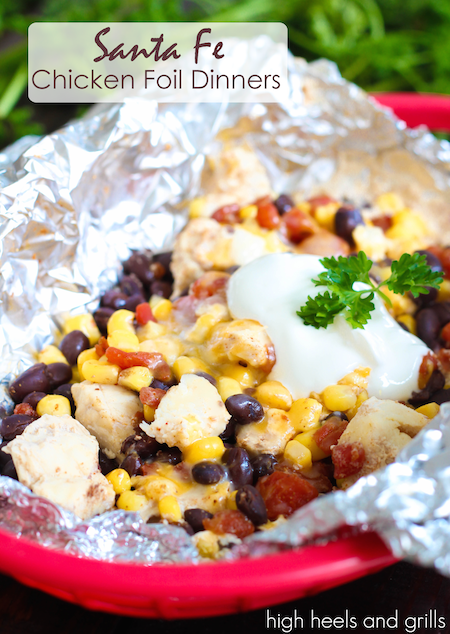 Other Posts You May Enjoy:
I hope you enjoy! Shared at these fun parties!