I love Mexican/Tex-Mex food .... it's definitely one of my favorite things! I enjoy Pico de Gallo (aka Salsa Fresca) with numerous dishes. It's great on tacos, burritos, fajitas, tostadas, scrambled eggs ... or just eat it with tortilla chips! Pico de Gallo is a fresh, uncooked salsa. There isn't the amount of liquid in a normal salsa. This version is not spicy, although you could add additional jalapenos or use serrano peppers for more heat.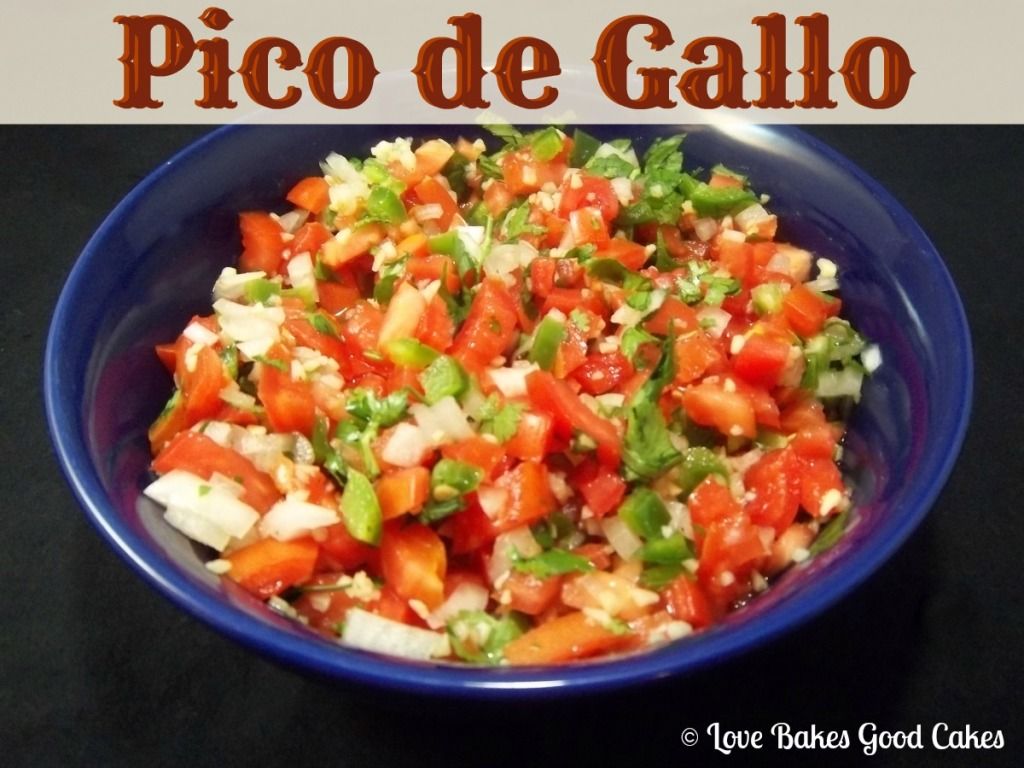 Pico de Gallo
1½ cups tomatoes, seeded and chopped
1 jalapeno, seeded and chopped
2 tbsp. cilantro, chopped
Salt and pepper, to taste
Combine all the ingredients in a bowl. Serve with tortilla chips or your favorite Mexican foods.
I hope you enjoy! Shared at these fun parties!
Don't forget to share and comment ♥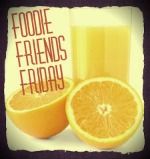 Copyright © Love Bakes Good Cakes 2012 All Rights Reserved