This post shouldn't come as a surprise to any of y'all who have been following along. Many of you know that I have had Mexican food on the brain ... and it continues today with these Homemade Mexi-Melts.
They're easy enough for weeknights ... and super flavorful!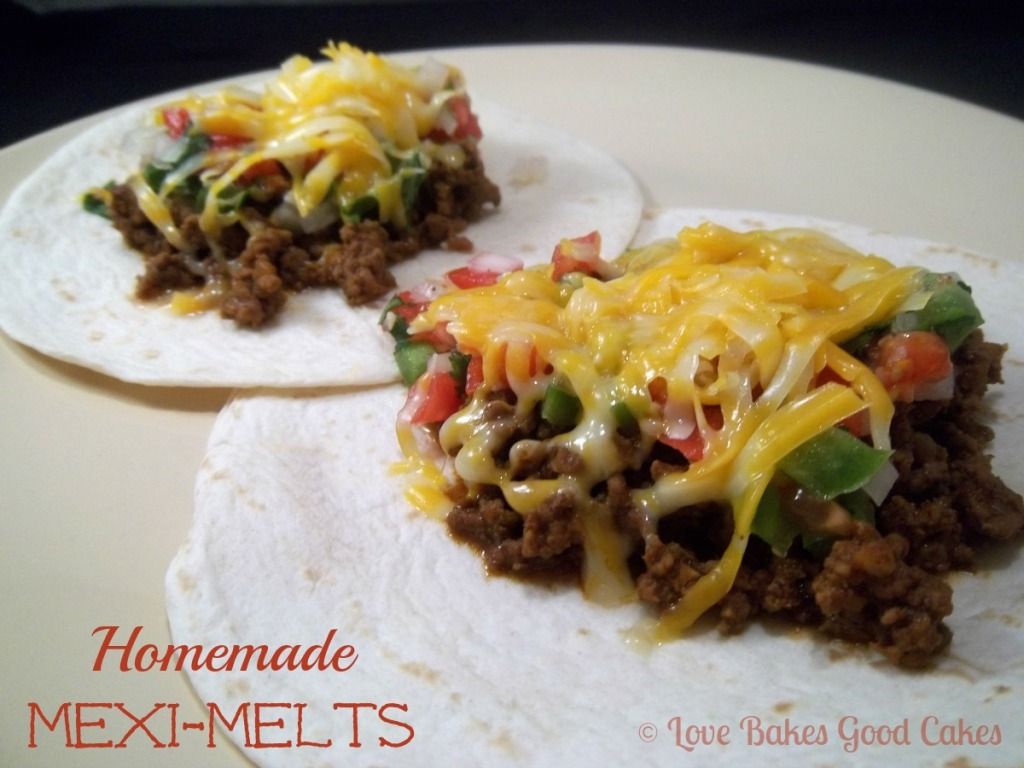 Homemade Mexi-Melts
Printable recipe
Yield: 4-6 servings
1-1
½
lb. ground beef
1 recipe Homemade Taco Seasoning or 1 pkg. store-bought taco seasoning
⅔ cup water
1 recipe Pico de Gallo
1-1½
cups shredded Cheddar cheese
Small tortillas
Brown and crumble beef over medium-high heat
and cook
until beef is no longer pink. Drain, if necessary. Add taco seasoning and water.
Simmer over medium-high heat, stirring occasionally until desired consistency is reached. Top tortillas with the beef mixture. Add Pico de Gallo. Top with cheese. *(see note) Microwave on HIGH power for 20 seconds or until the cheese is melted. Serve hot.
*You can place the topped tortillas on a baking sheet and bake in a 400
°F oven for 3-5 minutes or until the cheese melts.
I hope you enjoy! Shared at these fun parties!
Featured at The Better Baker, Miz Helen's Country Cottage and Michelle's Tasty Creations
Don't forget to share and comment ♥
Where you can find Love Bakes Good Cakes:
Facebook / Twitter / Pinterest / Google+ / RSS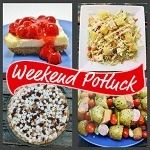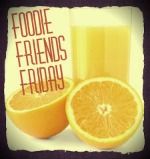 Copyright © Love Bakes Good Cakes 2012 All Rights Reserved