It's easy to turn the classic Muddy Buddies recipe into Reindeer Chow! It's the perfect seasonal snack that is loved by kids and adults!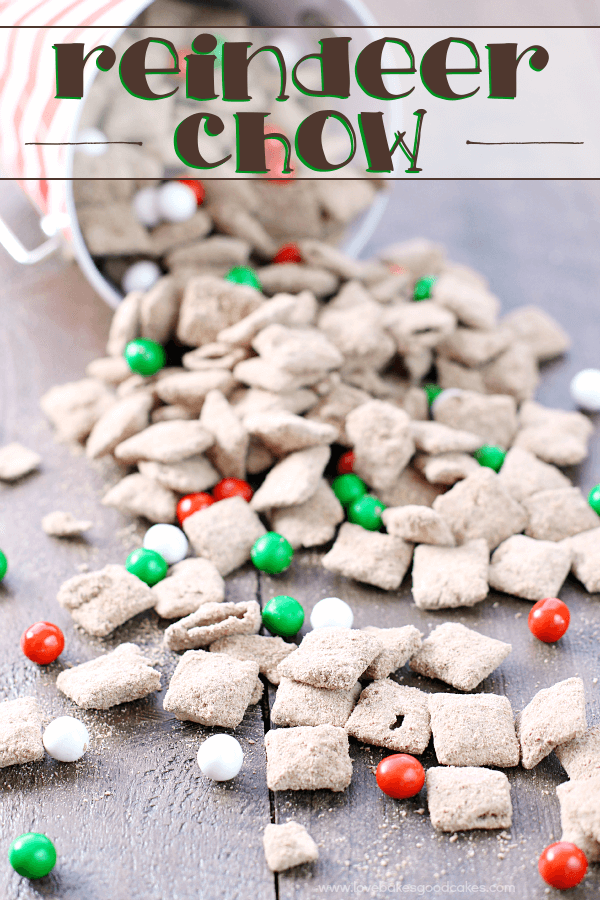 Reindeer Chow
I know I've said it before, but I'll say it again …. can you believe how fast this year is flying by?! Think about this for a second – Christmas is less than 3 weeks away! LESS THAN THREE WEEKS!! I guess that means I better get on the ball and finish up my shopping and decide what we'll be eating for Christmas dinner!
We rarely do a traditional Christmas dinner. We opt for things like Mexican food, pots of soup …. or grilled steak with baked potatoes! That's how we roll – whatever sounds good that year is fair game! Not to mention, having a non-traditional Christmas meal often means I'm not spending the entire day in the kitchen – score!!
For Christmas Eve dinner, we almost always have lasagna and we have tons of treats on hand for the Christmas crowd. We actually spend the few days before Christmas whipping up lots and lots of cookies, bars, cakes … you name it! One of our favorites is this Reindeer Chow! Sure, Santa gets his plate of milk and cookies … but what about the reindeer!? You know that's gotta be hard work pulling that sleigh around all night!
The kiddos (who am I kidding …. and the adults!!) love munching on this Reindeer Chow throughout the day! I used seasonal colored Sixlets candy – but you could just as easily use seasonal M&M's or other chocolate candy! We have made this the traditional way with peanut butter and chocolate chips … and we have used Nutella with chocolate chips – both are great! I used dry brownie mix to coat the Reindeer Chow, but you could use the traditional powdered sugar if you prefer that!
I would love to know what are some of your favorite treats during the holiday season?! Leave your answers in the comments! Oh, and don't forget to

Other Posts You May Enjoy: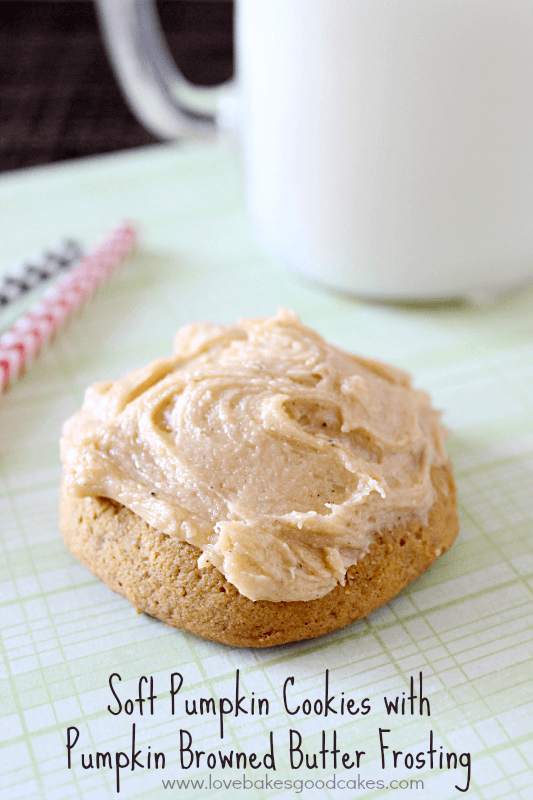 Soft Pumpkin Cookies with Pumpkin Browned Butter Frosting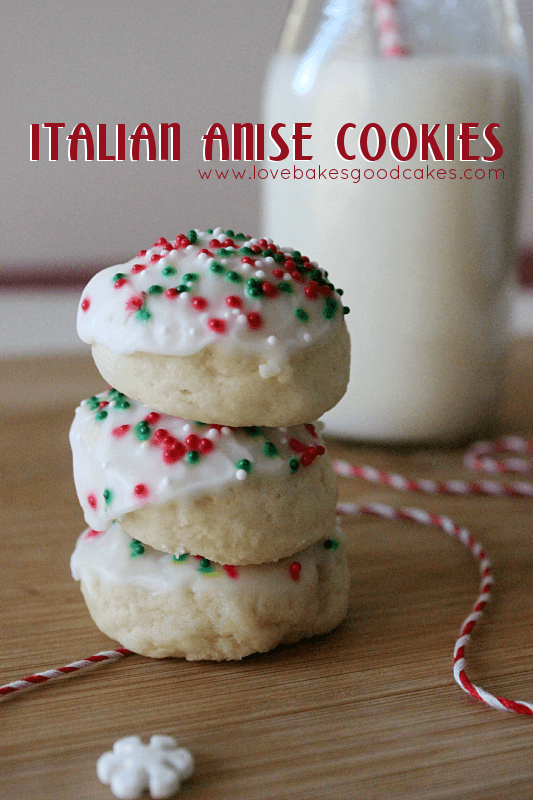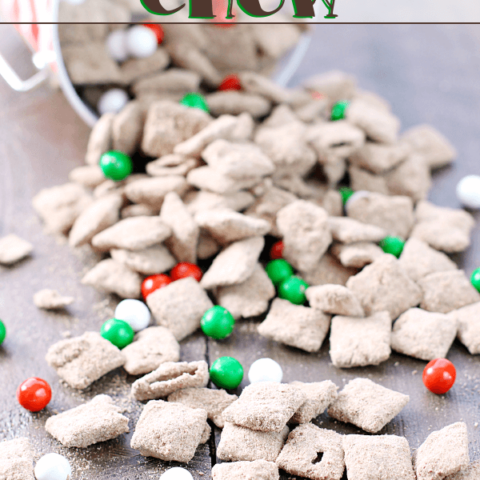 Reindeer Chow
It's easy to turn the classic Muddy Buddies recipe into Reindeer Chow! It's the perfect seasonal snack that is loved by kids and adults!
Ingredients
9 cups Corn Chex, Wheat Chex or Chocolate Chex
1 cup chocolate chips
1/2 cup peanut butter or Nutella spread
1/4 cup butter
1 tsp. vanilla extract
1 1/2 cups dry brownie mix
2 bottles (4.5 oz. each) seasonal Sixlets candies or 1 cup seasonal M&M's candies
Instructions
Place the cereal in a large bowl and set aside. Line a baking sheet with waxed paper and set aside.
In a small saucepan, melt and stir the chocolate chips, peanut butter, and butter over medium-low heat until the mixture is smooth. Remove from the heat and stir in the vanilla. Immediately pour the chocolate mixture over the cereal and stir until evenly coated.
Place the dry brownie mix or powdered sugar in a zip-top bag. Add the coated cereal to the bag. Seal the bag and shake until well coated. Spread on prepared waxed paper to cool. Add the Sixlet candies.
Store in airtight container in the refrigerator.
Nutrition Information:
Amount Per Serving:
Calories:

550
Total Fat:

27g
Saturated Fat:

13g
Cholesterol:

16mg
Sodium:

294mg
Fiber:

4g
Sugar:

43g
Protein:

8g