This Apple Zucchini
Bread is the perfect fall loaf of bread.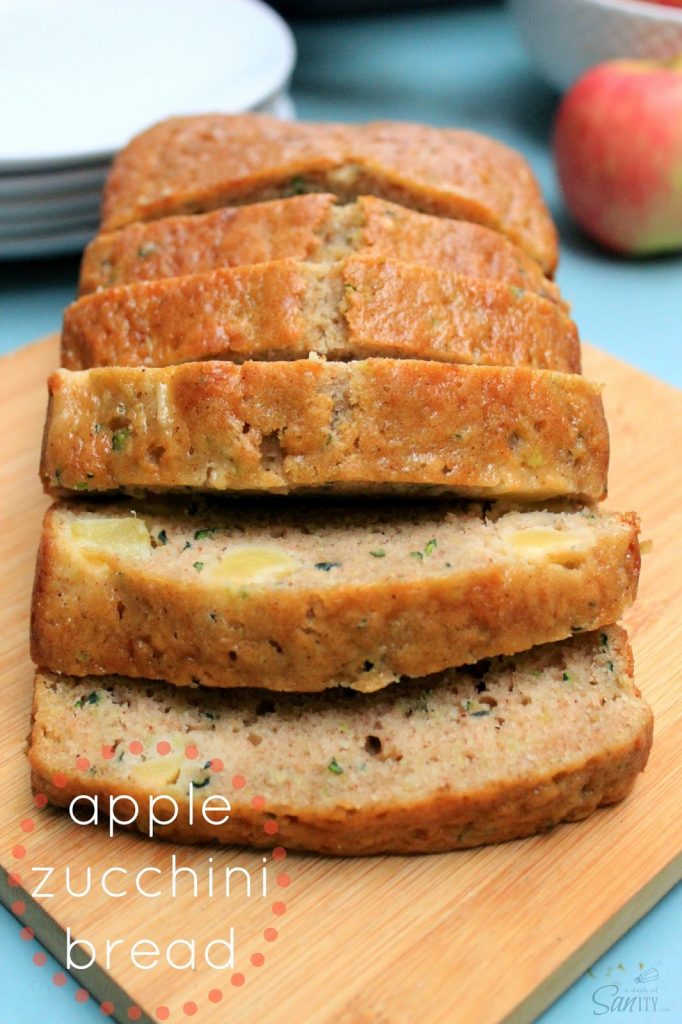 Hey friends, welcome
back to Foodie Friday!
Where every 2nd Friday of the month I, Sandra from
A Dash of Sanity
, will
be sharing one of my favorite recipes with the friends and followers of Love
Bakes Good Cakes.
I absolutely love
my
Grandma's recipe for zucchini bread
. It is my favorite recipe of zucchini. It is easy just to throw together in a matter of minute, bake in the oven and have a fresh slice right when it is out of the oven, and don't forget that slice of butter on top. Oh, it just melts…okay I am drooling now.
Do you family
recipes like that? You know the ones, you will never stray from. And the ones
you will take to bake-offs because you know anything Grandma makes, is the
best. Well that is the case here.
Today though, I
added a little fall twist to it.
Adding in some apples. I also replaced some of the oil with applesauce and it is still just as moist.
When I shared this with the family they loved it, I was worried the kids would freak out over the apple chunks, but they did, although I think I saw Madden hiding his apples under his napkin. (He is my picky eater!) But hey, it's still a win!
I would love to hear what your favorite family recipe is, share it below in the comments.
Enjoy!
XOXO San
Apple Zucchini Bread
Prep time: 15 minutes Bake time: 45-60 minutes Servings: 2-3 loaves
2-3 loaves
3 eggs
2 cups sugar
½ cup oil
½ cup apple sauce
4 cups fresh / 2 cups frozen squash
2 apples, cored, peeled and chopped, I used Honeycrisp
2 teaspoon vanilla
3 cups + 3 tablespoons bread flour (you can use
all-purpose too)
1 1/2 teaspoon cinnamon
1/2 teaspoon baking powder
1 teaspoon salt
1 teaspoon baking soda
1 cup nuts (optional)
Preheat
oven to 350; grease 3 bread loaf pans.
Mix
all ingredients together; pour into 2-3 bread pans, just depends on the size of
pans you use. Bake at 350 for 45 minutes to 1 hour. Time may vary depending on
oven; insert toothpick in the center of the loaf to make sure bread is done.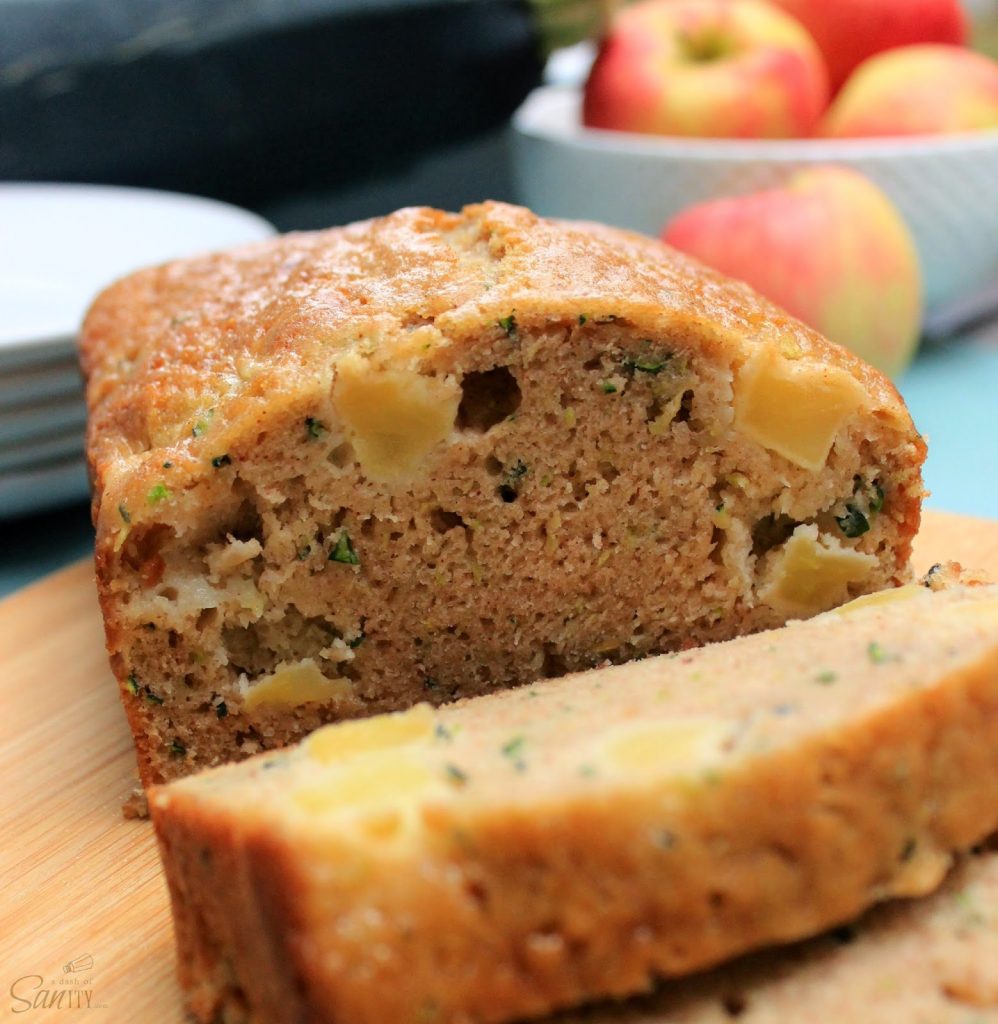 Kids review: They
loved this. It was great for a snack after school or even for breakfast, or
even as French toast.
Love what you see here, check out some of my most recent post over at A Dash of Sanity: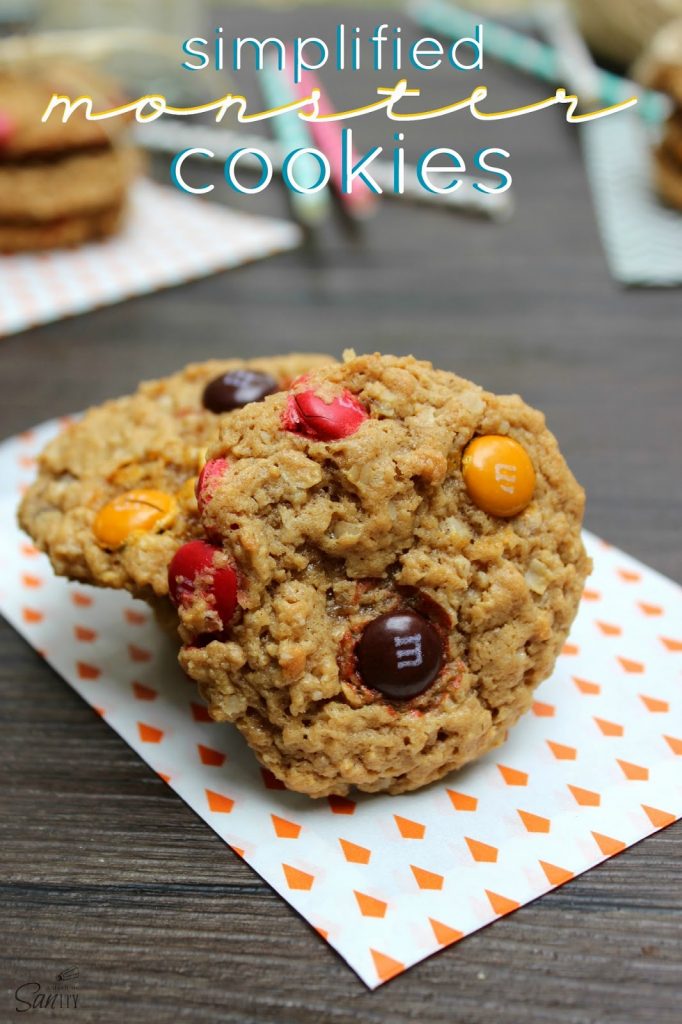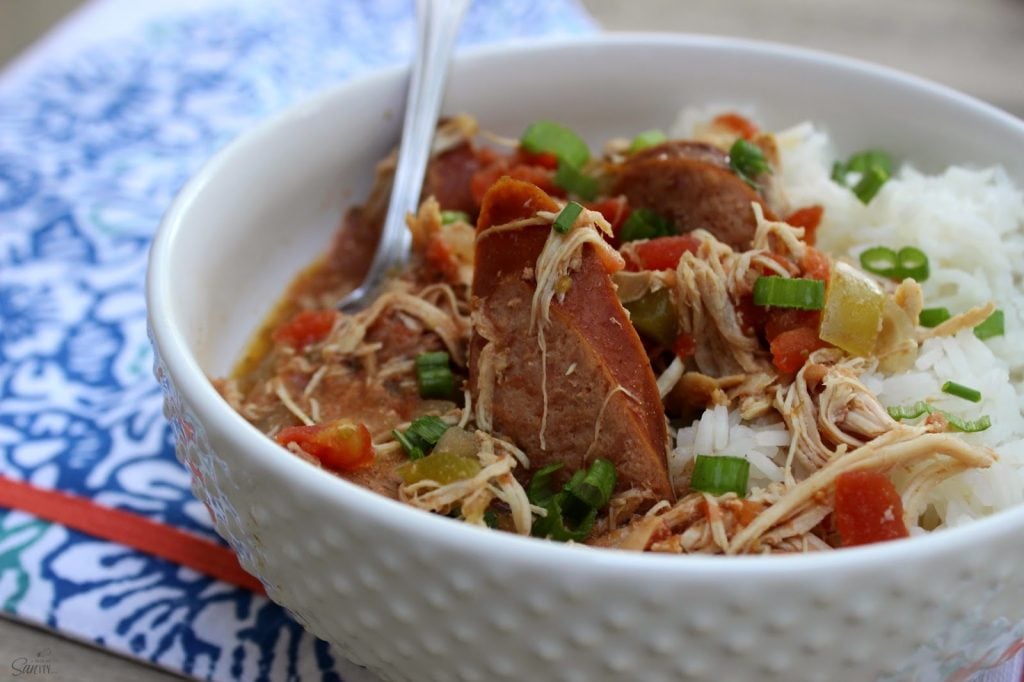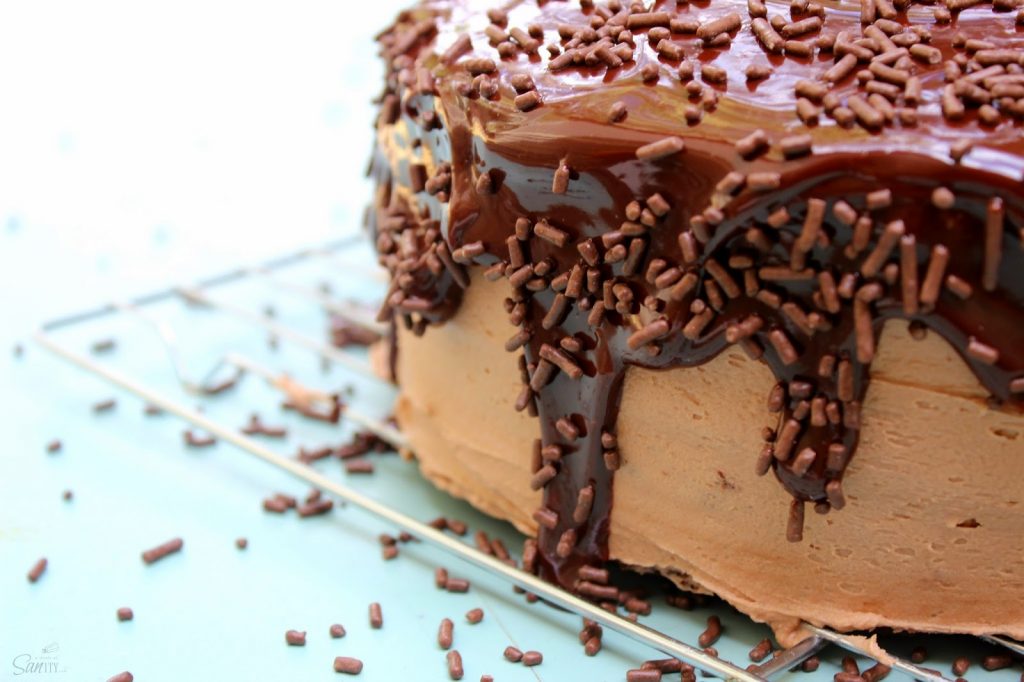 Reader Interactions