The biggest question about booking a cruise isn't where, but when. Should you book your cruise early for the best rooms? Or, should you wait and see about getting some great last minute deals? Sometimes, the secret to saving money on a cruise is actually to book last minute. If you aren't convinced, here is why you should book a last minute cruise.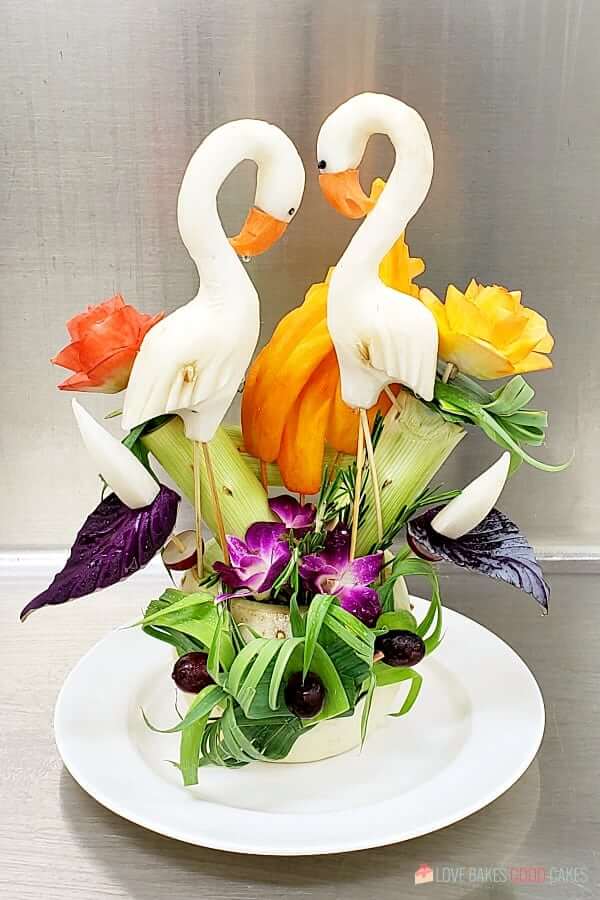 This post is a sponsored for Princess Cruise Lines. All opinions are honest and 100% my own.
Why You Should Book a Last Minute Cruise
Brian and I had a balcony room on our Alaskan Cruise and we absolutely loved it. The views were absolutely spectacular.
Great deals on premium and interior rooms
The two rooms that are usually available for last minute cruisers are either interior or premium rooms such as balcony and suites. If this is the type of room your family prefers, you could end up saving thousands off your booking! The best deal on these types of rooms is to wait until a few weeks or even a month before sailing to book.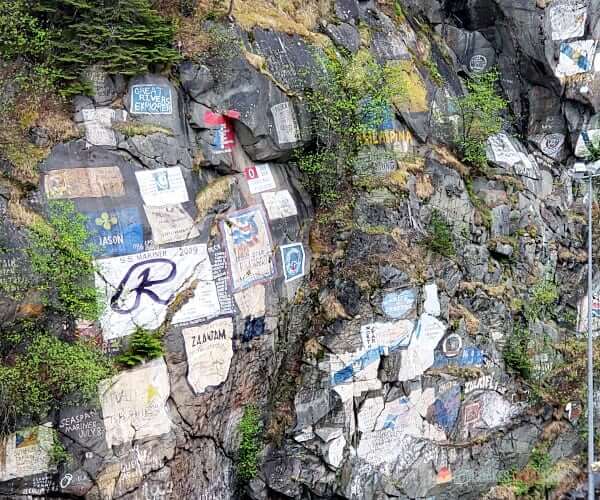 If you don't plan on flying you'll score great a cheap vacation!
If you are going to fly, you could end up getting slammed with a last minute flight cost which will more than make up your cruise savings. If you plan on driving or live in a city with a port, booking a last minute cruise will mean you can wait out the price hikes and score the lowest deal!
When booking your cruise, be sure to check out Princess Cruise Lines for great deals on Princess EZair with low prices, worry-free booking, and late arrival protection. Princess offers 24/7 support to ensure your air travel is as worry-free as your cruise.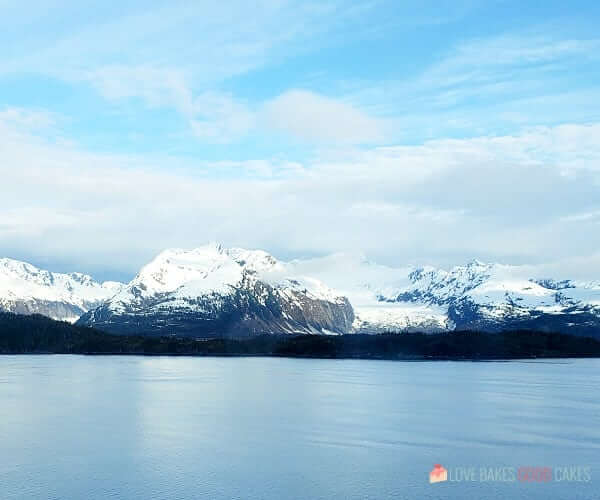 You can get a longer cruise at a discount
Longer cruises are typically more expensive. This is a given. However, a last minute cruise that is also long could mean big savings! As you start to reach the sixty-day mark, start looking for deals on long cruises. Sixty days is the point where you start losing money for cancellations so cancellations are less likely at that point. Since cruise lines will be losing thousands for every cancellation, they are happy to lower the price to get someone in the stateroom.
Brian and I embarked on a 7-day Alaskan Cruise. There are so many different cruise packages available to different destinations and for different lengths of time. Be sure to check out the Princess Cruise Lines website for cruise packages to various destinations.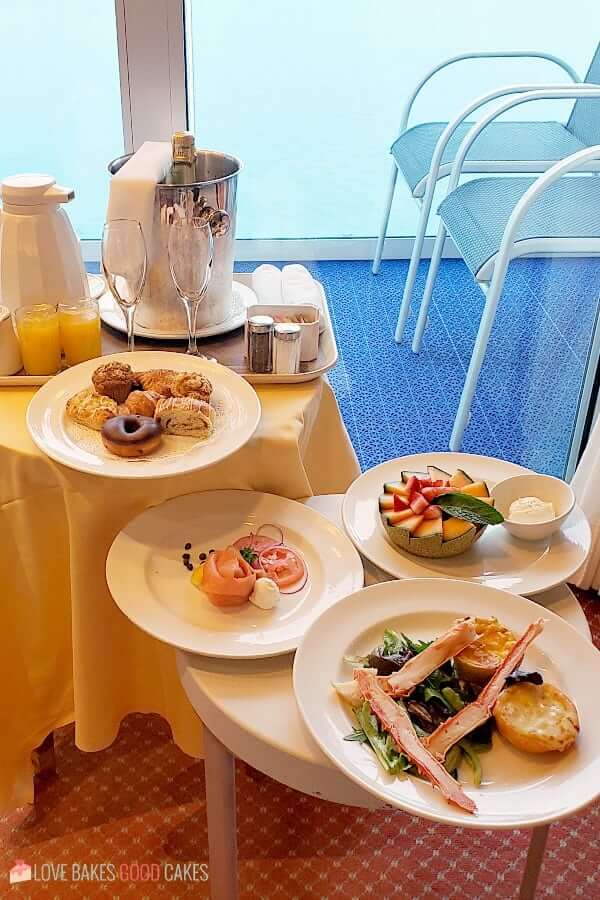 You won't have to make so many decisions
Between choosing excursions and which dining option to pick, it can be stressful to take a cruise! However, if you book last minute, many of these decisions are made for you! Instead of a wide variety of options, you'll have a more limited selection, which can take some of the stress out of planning a trip.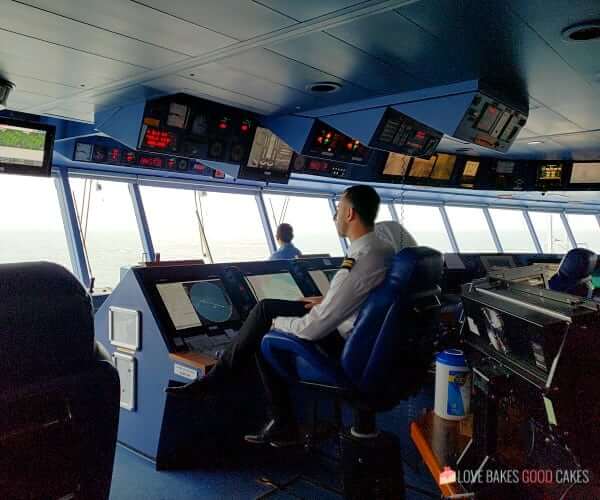 Finding a last minute cruise is easy to find
Check www.princess.com for available cruises.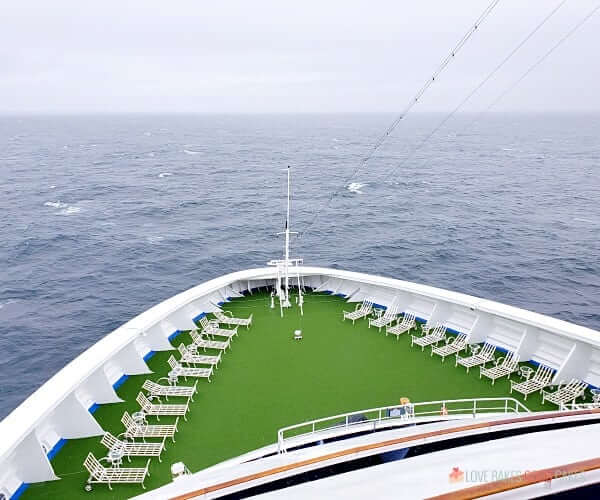 You can score better perks
If they know the ship is leaving in just a few months, they are going to look for any way they can get you on a boat, and even a package. You may be able to get exclusive perks for purchasing and additional upgrades just to get you on the boat! Cruise lines know that getting you on the boat is all they need to make more money, so spending less on a room could mean a cruiser spending more at the bar or another amenity onboard.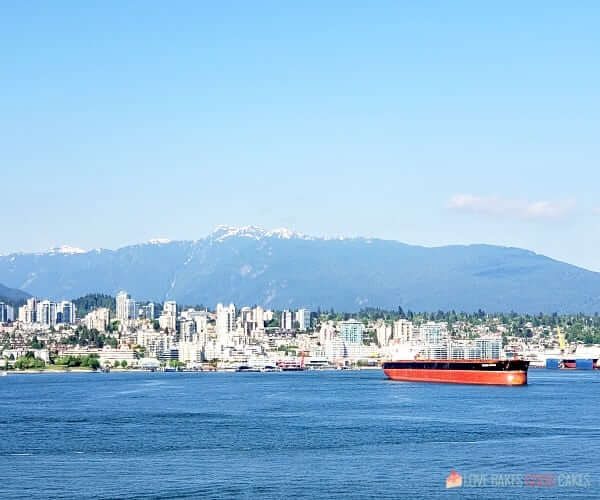 Last minute cruises can not only ensure that you can take the vacation of your dreams, but also that you get the opportunity to take the trip at a discount.
Other posts you may enjoy