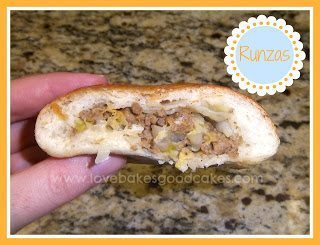 I remember my mother making Runzas (a.k.a. Bierocks) when I was growing up. To me, these were the original "Hot Pockets". I love the idea of everything being stuffed in to a handy little bun. I'm guessing these originated in Germany … but I'm so glad they made their way to the Midwest where my Mom grew up – otherwise I may have missed out on these tasty little treats!
Don't let the idea of making the dough intimidate you! I pinky promise it's not hard! You can mix it all by hand with a large bowl and a wooden spoon. However, if you have a mixer with a dough hook, this will make quick work of the dough!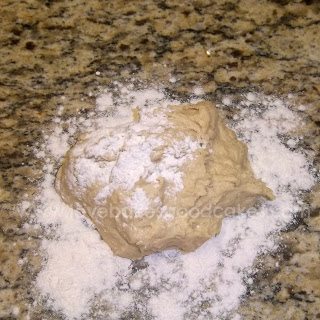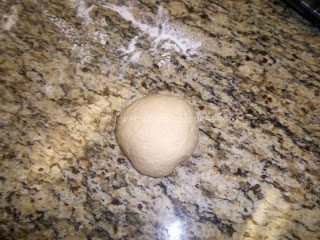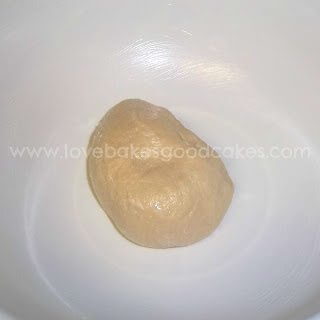 Runzas
Serves 12
For the Dough:
1/2 cup plus 1 tbsp. warm water (110-115 degrees F)
1-1/2 tsp. active dry yeast
3 tbsp. sugar
1 egg
1/2 tsp. salt
2 to 2-1/4 cups bread flour
For the Filling:
1 lb. ground beef
2 cups chopped cabbage
1/2 cup chopped onion
salt and pepper to taste
1/2 cup shredded Cheddar cheese
2 tbsp. butter, melted
In a large bowl, dissolve yeast in water. Add sugar, egg, salt and 1 cup of flour; beat on low speed for about 3 minutes. Add enough remaining flour to form a soft dough. Turn onto a floured surface and knead until smooth and elastic, about 6-8 minutes. Place in a greased bowl and turn once to coat the top. Cover and let rise in a warm place until doubled, about 1 hour.
Meanwhile in a large skillet, cook ground beef over medium heat until no longer pink; drain. Add cabbage, onion, salt and pepper. Cook over medium heat for about 15 minutes, or until vegetables are tender. Stir in cheese. Remove from heat and set aside to cool.
Punch down dough and divide into 12 pieces. Roll each piece into a 5-6 in. circle. Top each circle with about 1/4 cup of the filling. Fold dough over to meet in the center and pinch edges to seal.
Place seam-side down on a greased baking sheet. Cover and let rise in a warm place until doubled, about 30 minutes. Brush with butter. Bake at 350 degrees F for 20 minutes or until golden brown. Serve warm.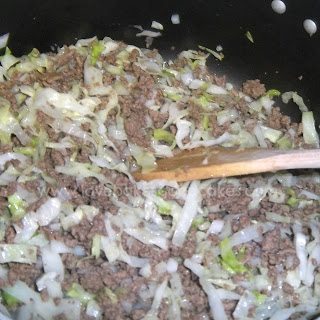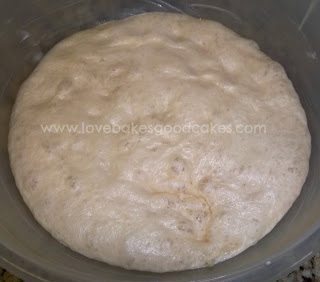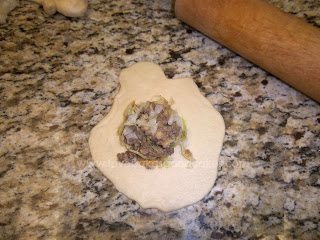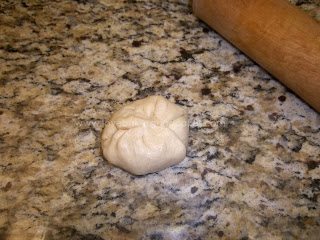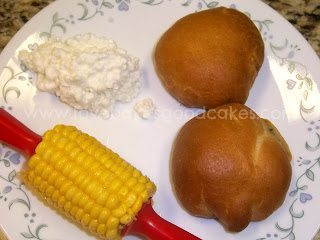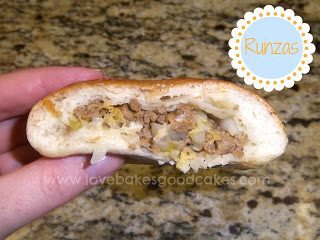 I hope you enjoy! Shared at these
fun parties!
Don't forget to share and comment ♥
Copyright © Love Bakes Good Cakes 2012-2013 All Rights Reserved