Make lunchtime more fun with these FREE Lunch Box Jokes and Smucker's Uncrustables!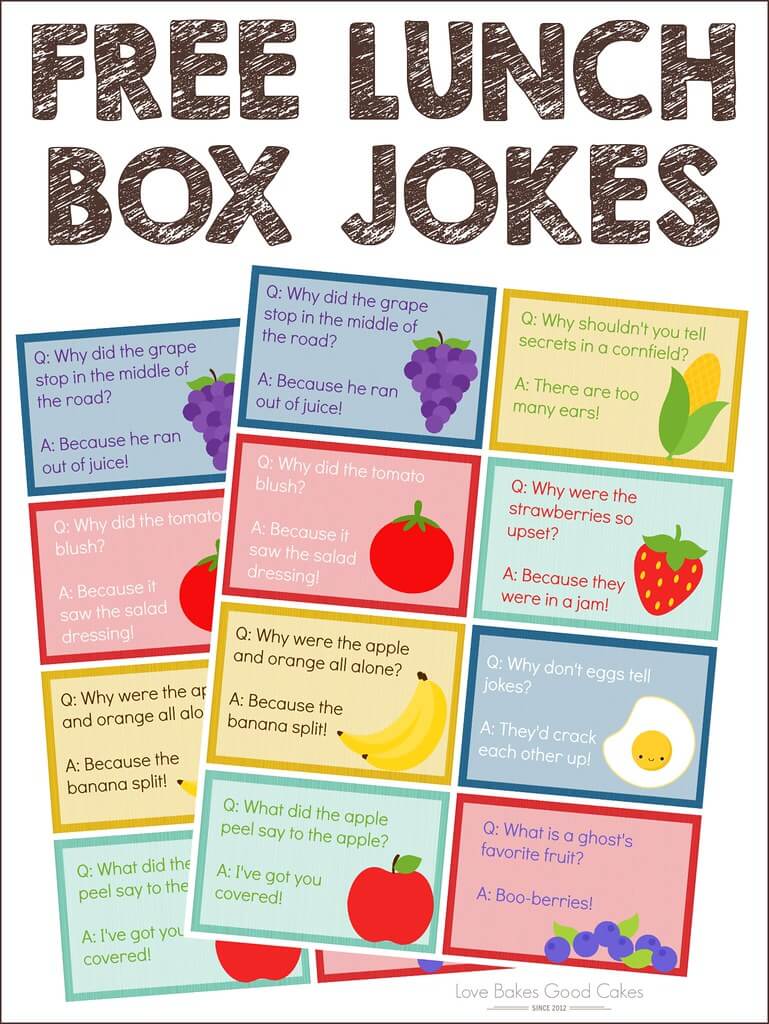 This is a sponsored conversation written by me on behalf of JM Smuckers®. The opinions and text are all mine.
FREE Lunch Box Jokes
Now that we're into the new year, my kiddos have come to the realization that we're about halfway through the school year too. Would you be surprised if I tell you they've already started counting down the months and/or days until birthdays, Spring Break and summer vacation?!
Although the end of winter break usually entails some sort of whining about not wanting to go back to school, this year was different. Maybe it's the fact that two of the four kiddos still at home are teens and they have the mindset that they just want to get school over with to get to the fun stuff – like swimming all summer long, getting together with friends to play basketball, or making plans on what the want to do when we go to Grandma's house for Easter.
Since Gabriel and Abby are still kind of young and they don't think I'm a complete dweeb for doing silly things, I like to surprise them occasionally by doing fun things for them – like making corny joke cards about food to go along with their lunch! (By the way, the older two kiddos have to admit that they laughed at the salad dressing joke card!) I know how boring lunchtime can be … I was a kid once! To keep things fun, I also like to give them Smucker's® Uncrustables® along with the jokes!
The perfect snack
Smucker's® Uncrustables® are the perfect thing to have on hand! You can find them in the freezer section of your local grocery store. In the morning, you just put a frozen Uncrustables® into the lunch box and it's perfectly thawed and ready to eat by lunchtime! Not to mention, they make lunchtime (and snack time!) easy and fuss-free! No dirty knives left on the counter and no peanut butter in the jelly jar! 😉 I know that doesn't just happen at my house!
Since Abby refuses to eat crusts – Uncrustables® are really great for her! For my kids, there's something special about getting a round peanut butter and jelly sandwich with no crusts! I have to be honest, I wish they made them when I was a kid! Isaac and Thomas like to take them with them when they go shoot hoops at the park – when they're ready for a snack, their Uncrustables® sandwich is ready! Keeping it real, don't think that Uncrustables® are just for kids … I make sure to have a box of the Chocolate Flavored Hazelnut Uncrustables® on hand for an easy snack or lunch idea for me!
Click the picture below to download your own FREE Lunch Box Jokes!
Sharing these FREE Lunch Box Jokes with my kiddos is one way I like to keep lunchtime fun. What are some things you do to surprise your kiddos?
Don't forget to pin it!
Other Posts You May Enjoy:
Uncrustables® Overnight French Toast