I have come to the conclusion that I don't use my slow cooker enough. One of my resolutions this year, is to use it more. I believe that using a slow cooker makes life easier ... but for some reason, I don't utilize this tool enough!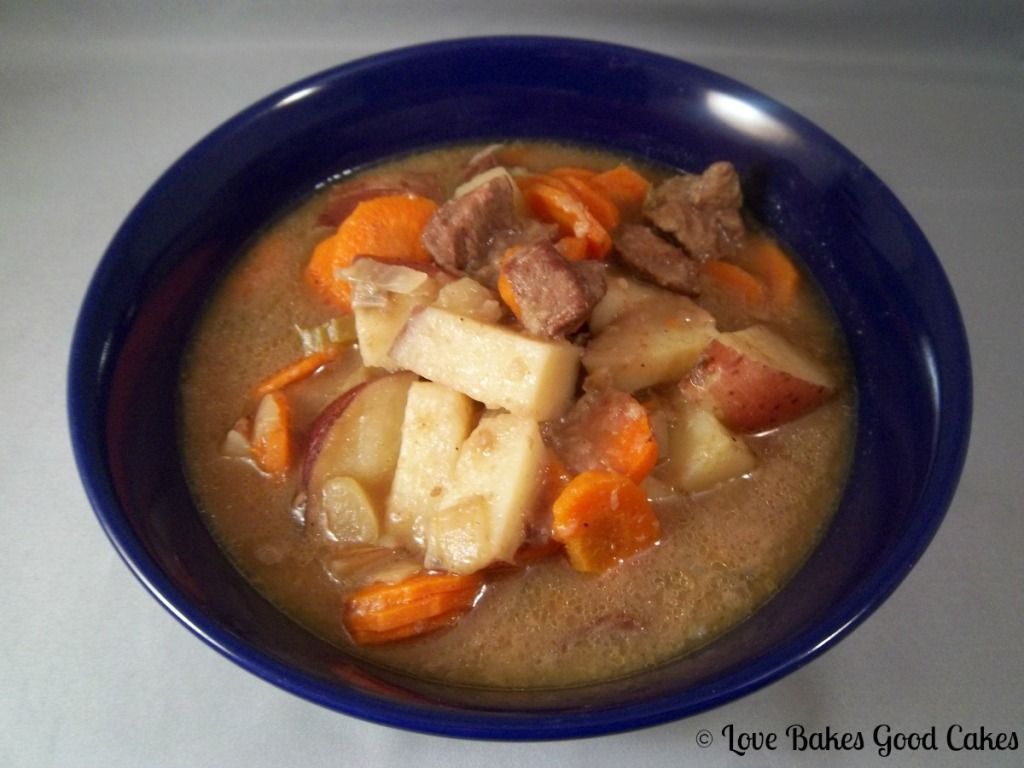 Slow Cooker Beef Stew
1 tbsp. Worcestershire sauce
1 pkt. beef-flavored Swanson flavor boost
4-5 medium red-skinned potatoes, scrubbed and cubed
3 large carrots, peeled and chopped
Combine the stew meat and flour in a large resealable bag. Seal the bag and shake to coat the meat with flour. Add 2 tbsp. of oil to a skillet; heat over medium-high heat. Add the beef and brown on all sides. Remove from the heat and add the beef to a slow cooker. Add the remaining ingredients to the slow cooker. Stir. Cover and cook on low heat for 8-10 hours or on high heat for 4-6 hours. Remove bay leaves before serving.
I hope you enjoy! Shared at these fun parties!
Don't forget to share and comment ♥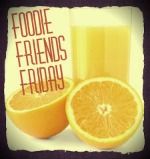 Copyright © Love Bakes Good Cakes 2012 All Rights Reserved