Let the kids unplug this summer with a few boards games and this Strawberry Shortcake Popcorn! #ourJOLLYTIME #ad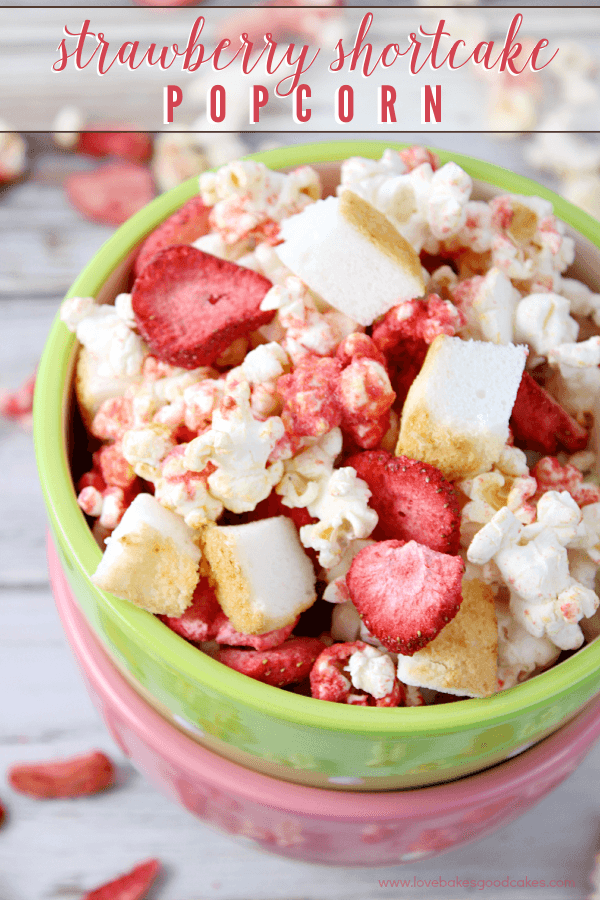 This post brought to you by JOLLY TIME Pop Corn. The content and opinions expressed below are that of Love Bakes Good Cakes.
Strawberry Shortcake Popcorn
I seriously did not realize that Memorial Day weekend is THIS weekend! How did that even happen?! I only realized it because Brian told me he had today off and I had to ask him why …. total fail.
For many, the Memorial Day weekend is the unofficial start of summer. School is over (or almost over) and we relish in the freedom from homework, schedules, and tests. In this digital age, it's so easy for kids (and adults) to get lost in front of a tv screen, a computer screen, a phone screen or a gaming screen. As a matter of fact, I think it happens even more so in the lazy days of summer.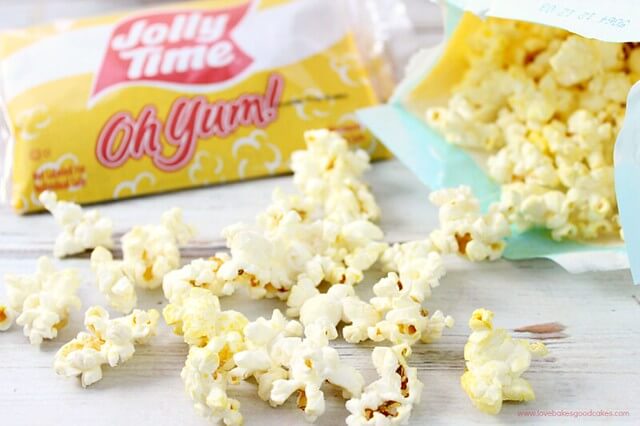 We try to limit the kiddos to a reasonable amount of screen time throughout the year. Most of our outdoor activities are first thing in the morning or after dinner when the sun starts to go down a bit. Since the afternoon time is scorching hot here in Phoenix during the summer, we tend to stay inside and play board games.
Board games
This year, we're taking the JOLLY TIME Pop Corn family pledge – and I am challenging your family to take it too! Disconnect from all technology and enjoy some quality time! For example: Turn off the TV, pop a bowl of your favorite JOLLY TIME Pop Corn and break out the family board games! Be sure to visit JOLLY TIME Pop Corn's visit the Unplug Pop Connect site and share your family's pledge in order to receive a high-value coupon or possibly win a prize package!
One of our favorite games is Sorry! It's easy enough for the little ones to play with some help from their older brothers and it's not so babyish that the older kids don't want to play! Of course, having a bowlful of this Strawberry Shortcake Popcorn makes any game you play even more fun! 🙂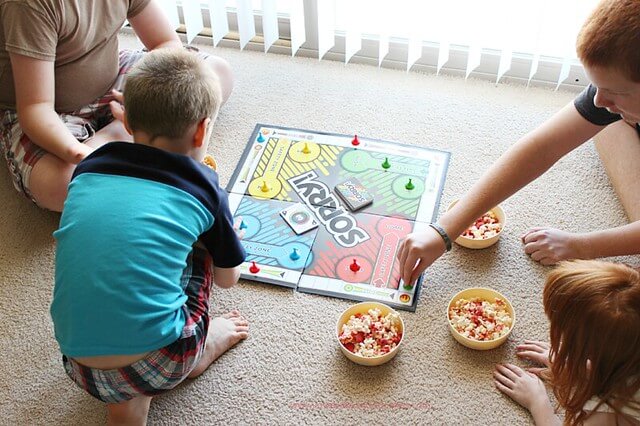 JOLLY TIME Pop Corn
Get your Strawberry Shortcake Popcorn off to an easy and delicious start by popping a bag of JOLLY TIME Pop Corn! The American Pop Corn Company of Sioux City, Iowa, is an independent and family-owned company that, for more than 100 years, has produced and marketed JOLLY TIME Pop Corn, the first-ever branded popcorn. JOLLY TIME offers a variety of traditional, microwave and ready-to-eat popcorn products in grocery stores nationwide and in nearly 40 countries around the globe. It has the only microwave and Ready-to-Eat popcorn endorsed by Weight Watchers®. JOLLY TIME Pop Corn is gluten-free and is made using GMO-free popcorn. Learn more at www.jollytime.com.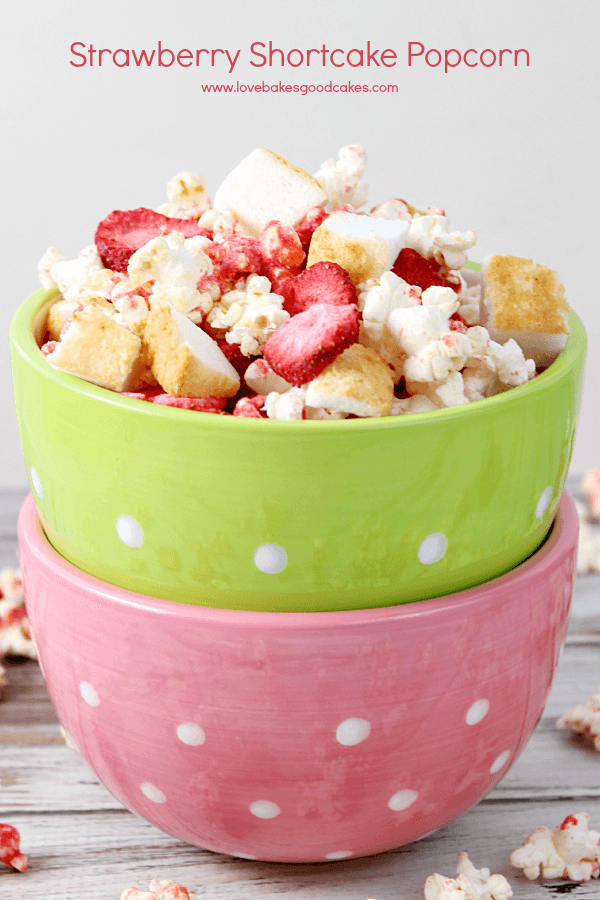 Visit JOLLY TIME Pop Corn on Facebook. Also, I would love for you to leave a comment telling me some of your favorite things to do that don't involve technology – or tell me your favorite board game!
Other Posts You May Enjoy: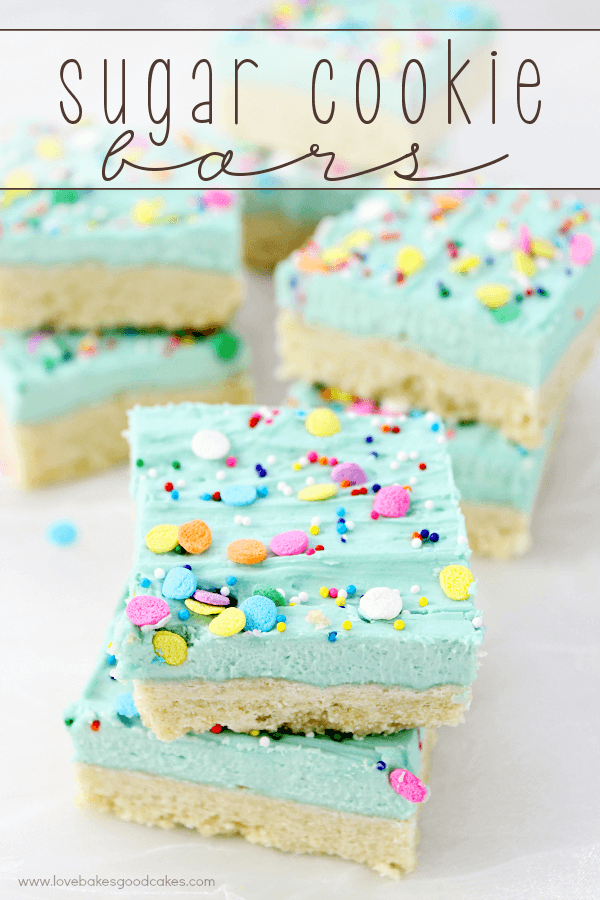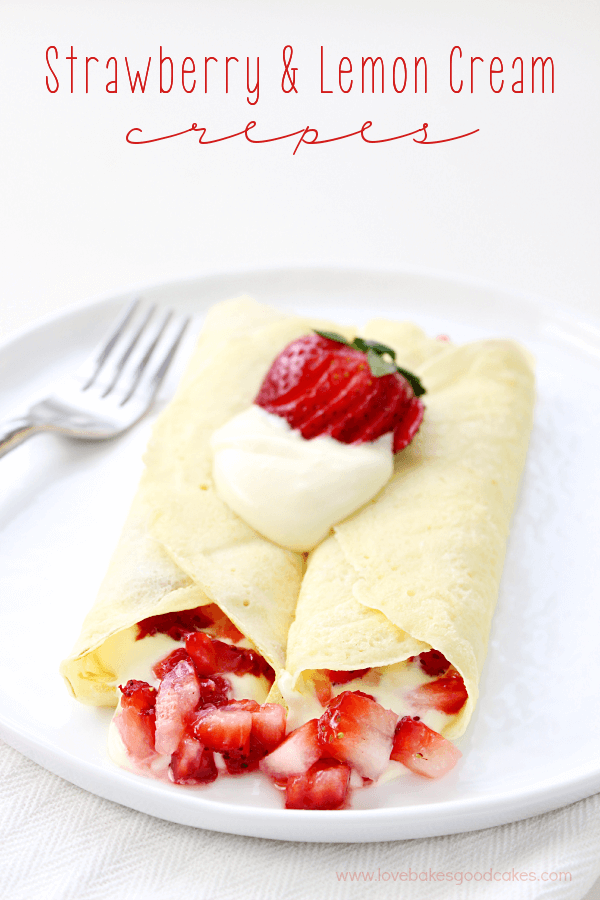 Strawberry & Lemon Cream Crepes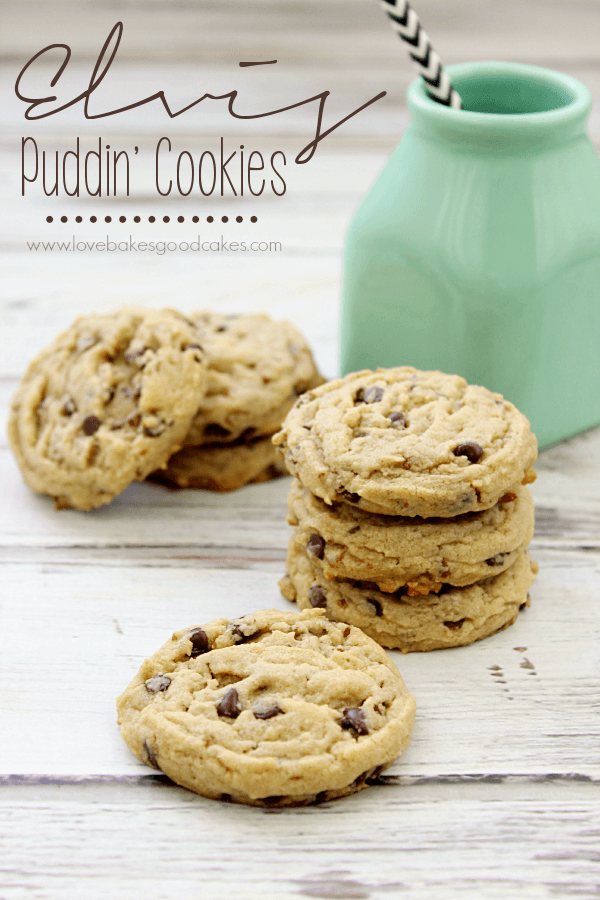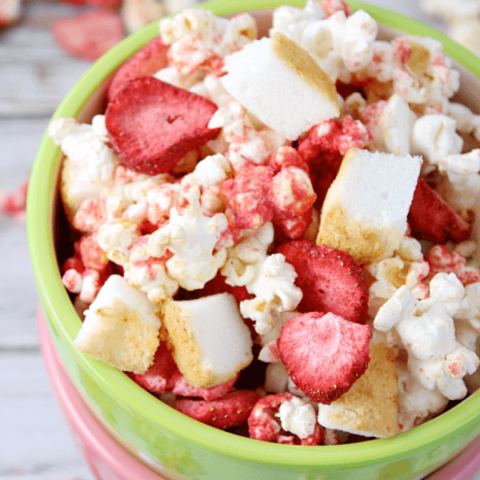 Strawberry Shortcake Popcorn
Let the kids unplug this summer with a few boards games and this Strawberry Shortcake Popcorn!
Ingredients
1 cup freeze-dried strawberries
6 tbsp. powdered sugar
4 tbsp. butter
1 bag (3 oz.) JOLLY TIME Pop Corn (I used Healthy Pop Butter flavor)
1 cup freeze-dried strawberries
Angel food cake or pound cake, cubed
Instructions
Place 1 cup of freeze-dried strawberries and powdered sugar in a food processor. Cover and process until powdery.
Place the popped popcorn in a bowl and drizzle the melted butter over the top. Sprinkle the strawberry-sugar mixture over the top. Cover the bowl and shake to coat.
Stir in 1 cup freeze-dried strawberries and angel food cake cubes. Serve immediately.
Nutrition Information:
Amount Per Serving:
Calories:

410
Total Fat:

13g
Saturated Fat:

7g
Cholesterol:

31mg
Sodium:

642mg
Fiber:

3g
Sugar:

17g
Protein:

6g