Make this Jello Divinity and watch it disappear! Choose a different jello flavor for a new divinity flavor!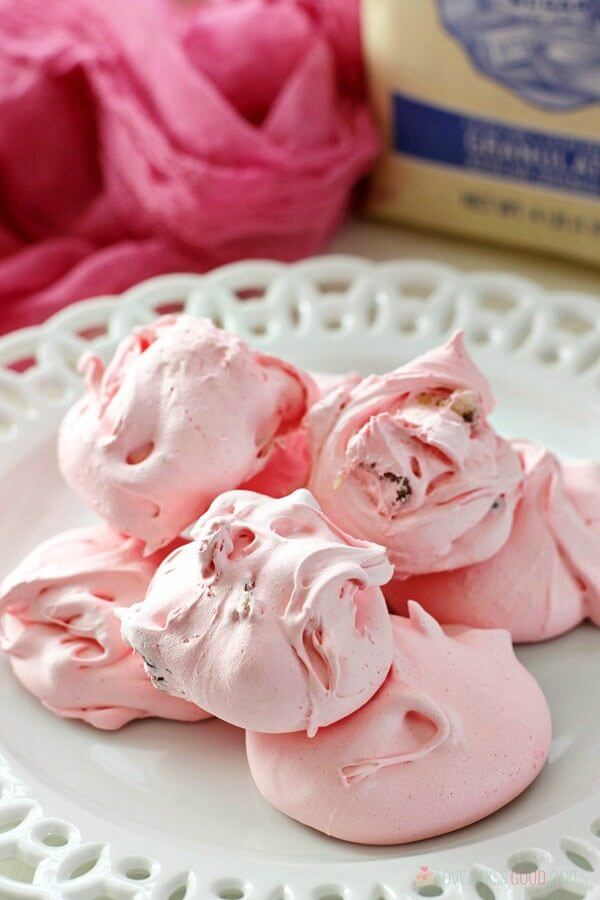 This post and recipe were created for #EasterSweetsWeek. I was sent samples by some of the sponsor companies but as always, opinions are 100% mine.
Jello Divinity
Do you have recipes that anytime you make them reminds you of someone or reminds you of a place? This is one of those recipes for me.
Growing up in Florida, most of our family lived in the Midwest, so visits were far and few between. However, my Dad's grandparents (Yes, my great-grandparents!!) lived in central Florida, and we had the ability to visit them more often. I have so many treasured memories from those visits. Great Grandma was known for her divinity, and she often had a batch ready and waiting for us when we would come to visit.
This Jello Divinity is one of those recipes that takes me back to my childhood and my Great Grandma's kitchen. Although it's great all year long, I really love it around Easter time. The pastel colors of the Jello gelatin make the perfect spring treat.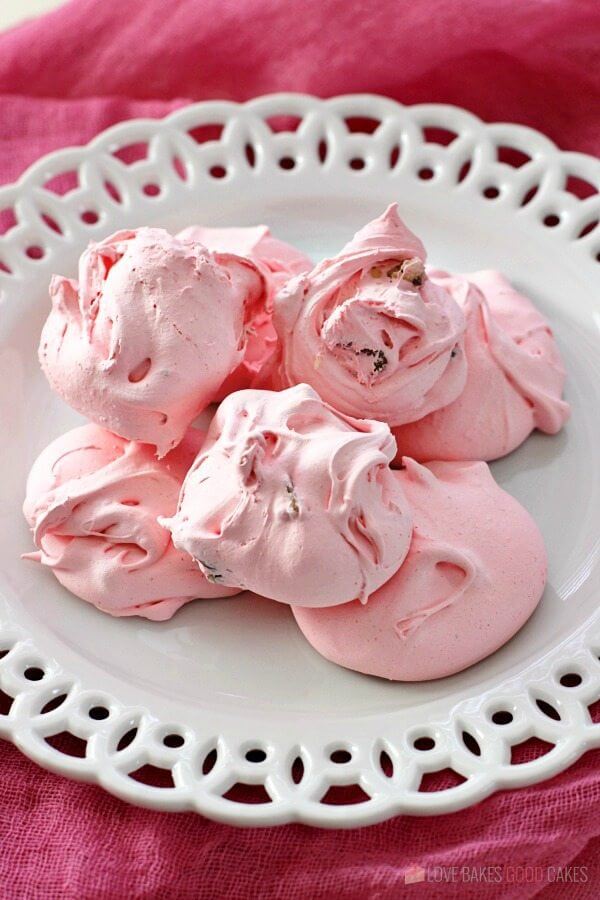 Other recipes you may enjoy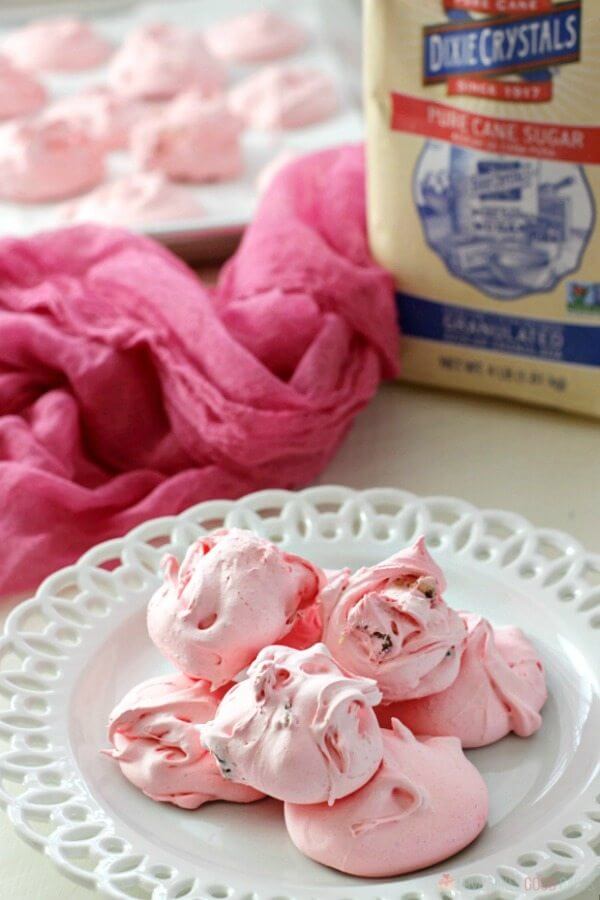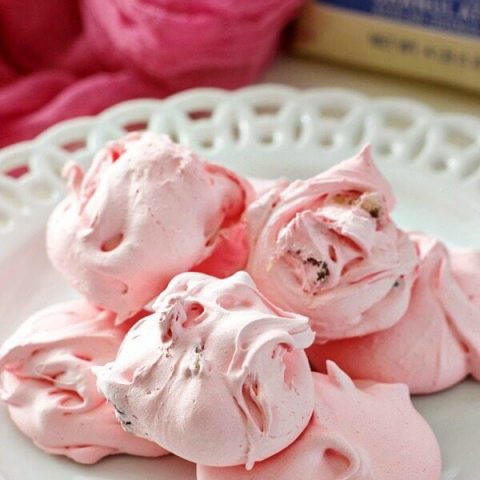 Jello Divinity
Make this Jello Divinity and watch it disappear! Choose a different jello flavor for a new divinity flavor!
Ingredients
2 large egg whites
3 cups Dixie Crystals granulated sugar
3/4 cup water
3/4 cup light corn syrup
1 package (3 oz.) any flavor Jello gelatin
1/2 cup chopped walnuts
Instructions
Place egg white in the bowl of a stand mixer and let them stand at room temperature for 30 minutes. Meanwhile, line three 15x10x1-inch baking sheets with parchment paper and set aside.
In a heavy saucepan, combine the sugar, water, and corn syrup, Stir. Bring the mixture to a boil. Continue to cook over medium heat, without stirring, until a candy thermometer reads 250°F (hard-ball stage).
Shortly before the temperature is reached, beat egg whites until they are foamy. Gradually beat in the Jello gelatin and continue to beat until stiff peaks form. With the mixer running at high speed, carefully pour the hot syrup in a slow, steady stream into the bowl. Beat just until the candy loses its gloss and it holds its shape, about 5-7 minutes. Immediately mix in the walnuts.
Working quickly, drop the mixture by tablespoonfuls onto the prepared pans. Let the candy stand at room temperature overnight or until it is dry to the touch.
Store in an airtight container at room temperature.
Notes
It is recommended to test your candy thermometer before each use by bringing water to a boil. The thermometer should read 212°F. Adjust the recipe temperature up or down based on your test.
Nutrition Information:
Amount Per Serving:
Calories:

75
Total Fat:

1g
Saturated Fat:

0g
Cholesterol:

0mg
Sodium:

9mg
Fiber:

0g
Sugar:

16g
Protein:

2g