Easy Pumpkin Pie is one of my favorite holiday dishes. I mean, who doesn't love it (and look forward to it all year)?! Try it and enjoy!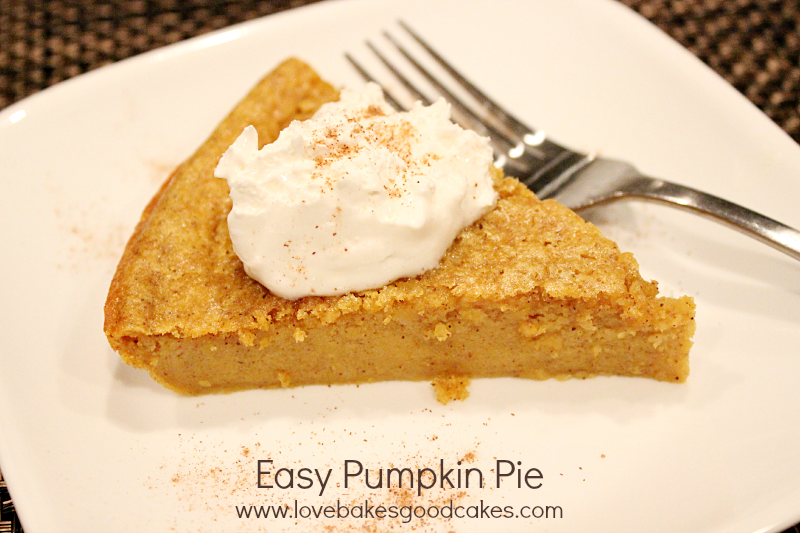 This post may contain affiliate links. As an amazon associate, I earn from qualifying purchases. See my full Disclosure Policy for details.
Easy Pumpkin Pie
This is a Sponsored post written by me on behalf of Carton Smart. All opinions are 100% mine.
Imagine if everyone made one small, smart decision a day. How much would it help our planet and our own personal worlds? As an individual, it feels small, but as a collective, the small, smart decisions add up. Tetra Pak applauds the thousands of small acts of smartness that add up to make a big difference. Tetra Pak carton packages, designed for maximum efficiency and environmental friendliness, are one small way to live smarter and to Be Carton Smart.
This holiday season, Tetra Pak wants to inspire people to make small, smart decisions when cooking for their families and stocking their pantries. Pacific Foods, a brand committed to doing the right thing for you, for the environment, and for their employees, is the perfect way to start this holiday season of thanks.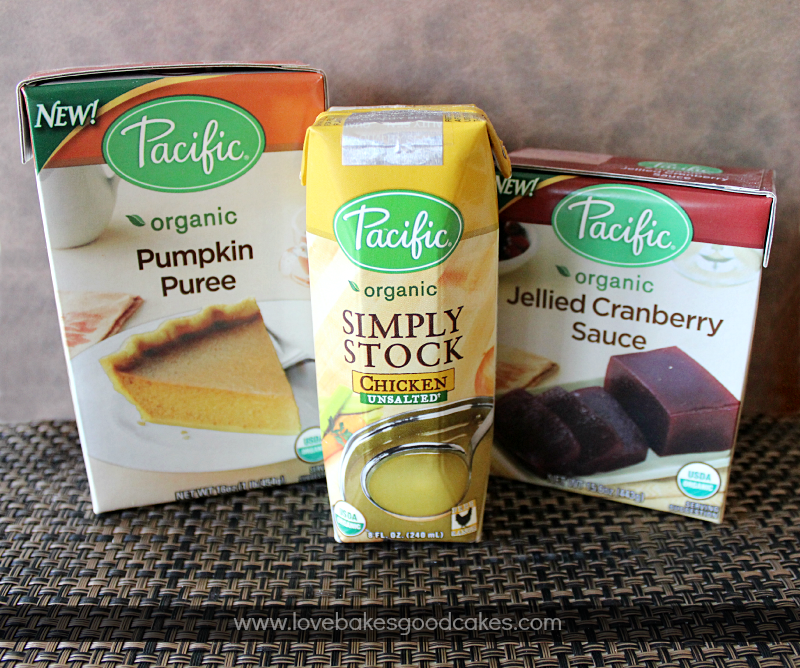 Here are some of the products I got to try: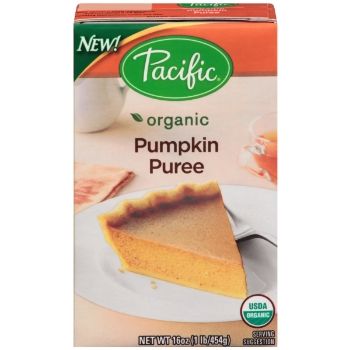 Pumpkin Puree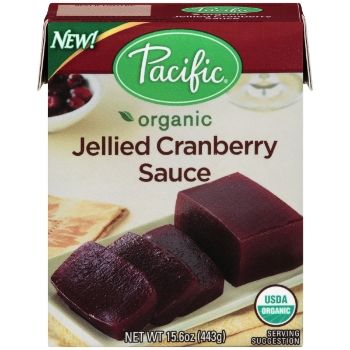 Jellied Cranberry Sauce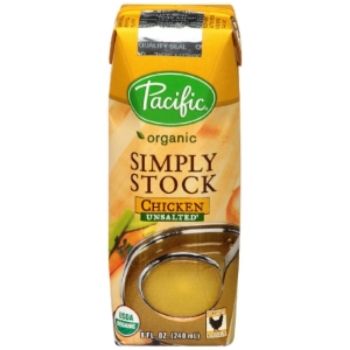 Chicken Simply Stock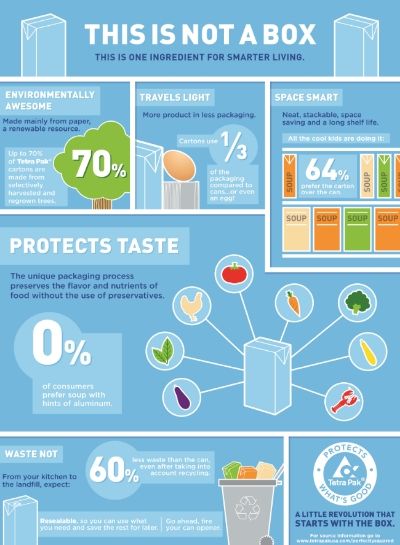 Tetra Pak
Tetra Pak cartons are pantry stables for those that enjoy living smart because:
• Tetra Pak® cartons are made of 70% paper, a renewable resource, from selectively harvested, re-grown trees that are FSC-certified (Forest Stewardship Council)
• Cartons use 1/3 of the packaging compared to cans…or even an egg!
• Cartons are space saving, easy to store and open. Keep your pantry neat and toss your can openers. , stackable and space saving.
• The unique packaging process preserves the flavor and nutrients of food without the use of preservatives. Product quality is exactly the way it was intended to be.
• Recycleable and in fact result in 60% less landfill waste than cans
• Cartons are re-closable so you can use what you need and save the rest for later.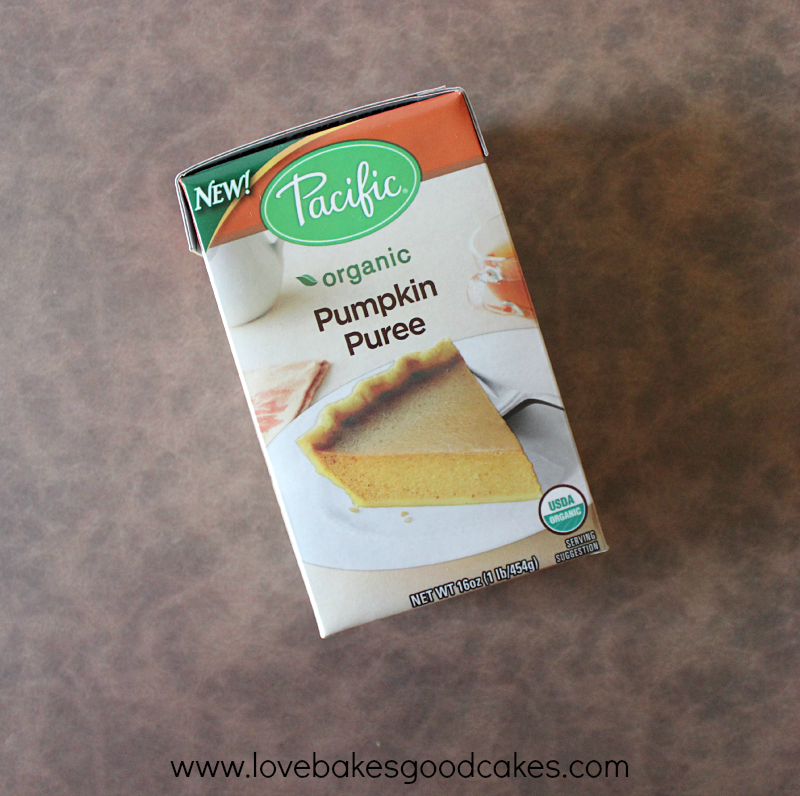 Do you realize how many amazing food products for your holiday meals you can get in a carton? Whether you are making pumpkin pie, green been casserole, or simply want an easy way to dress up the must-have cranberry loaf on the table, Tetra Pak® cartons help make you #CartonSmart this holiday season.
Be CartonSmart
How can you be #CartonSmart this holiday season? From small, smart recipes that use ingredients in cartons or "smart" entertaining tips that produce great tasting food with little waste, depend on Tetra Pak® cartons!
One of my favorite holiday dishes is Pumpkin Pie – I mean, who doesn't love it (and look forward to it all year)?! Let's be honest for a minute – I really stink at making pie crust – they always taste fine, but they look like a 3 yr old made them! 😉 Definitely not my strongest suit. I like to cheat and make one of those Impossibly Easy Pies.
Featured at Raising Arrows and Simply Gloria
You can be Tweet @CartonSmart or Follow #CartonSmart on Pinterest
Other recipes you may enjoy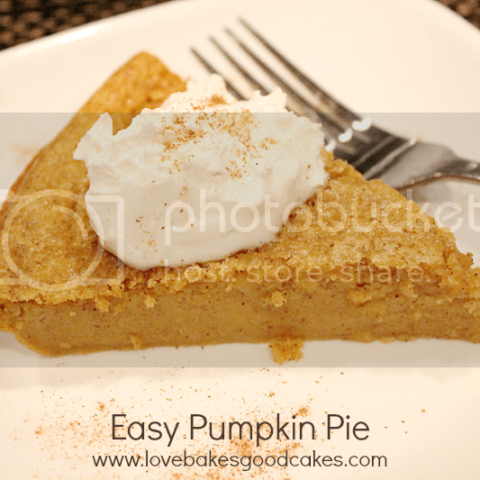 Easy Pumpkin Pie
One of my favorite holiday dishes is Pumpkin Pie - I mean, who doesn't love it (and look forward to it all year)?!
Ingredients
1 cup canned pumpkin (not pumpkin pie mix)
1/2 cup Original Bisquick mix
1/2 cup sugar
1 cup evaporated milk
1 tablespoon butter or margarine, softened
1 1/2 teaspoons pumpkin pie spice
1 teaspoon vanilla
2 eggs
Whipped topping, if desired
Instructions
Heat oven to 350ºF. Grease a 9-inch pie plate and set aside.
In a large bowl, stir all ingredients except the whipped topping until well blended. Pour into the prepared pie plate.
Bake 35-40 minutes or until a knife inserted near the center comes out clean. Cool for 30 minutes on a wire rack. Refrigerate 3 hours or until chilled. Serve with whipped topping. Store covered in refrigerator.
Nutrition Information:
Amount Per Serving:
Calories:

157
Total Fat:

5g
Saturated Fat:

3g
Cholesterol:

53mg
Sodium:

157mg
Fiber:

1g
Sugar:

17g
Protein:

5g
Originally published on November 13, 2013. Updated on April 24, 2021.