Spicy Chipotle Chicken Wraps
I am so excited to welcome Nicole from 365(ish) Days of Pinterest. Nicole, and I, met through a few linky parties and groups on Facebook! I love the concept of her blog – find stuff on Pinterest …. and do it. Most of us are so good about pinning stuff, but how much of the stuff we pin, have we actually tried?! Nicole set out to try a new pin every single day ….. whoooozah!!! I am so thrilled to have her here today!
Be sure to stop by her blog and enter to win the NINJA Supra Kitchen System that she is giving away! Round out dinner by checking out Cupcakes & Kale Chips for some Healthy Desserts or The NY Melrose Family for some Healthy Snack Ideas in our #EatHealthy15 Series.

Hey there! My name is Nicole from 365(ish) Days of Pinterest and I'm so excited to be here on Jamie's awesome blog today! I first discovered Love Bakes Good Cakes when I was working my way through my whirl-wind year of posting every day about the awesome stuff I was finding on Pinterest. I kept seeing these delicious and "normal" recipes in my Pinterest feed from Jamie. Now here I am sharing my Spicy Chipotle Chicken Wraps and I'm a little star-struck, I think. 🙂
The goal
Back in May I started getting serious about losing weight and getting fit. I'm now DONE having kids and there are no more built-in excuses! I lost 25 pounds by simply cutting calories and getting more active. I am just taking it one pound at a time, slowly and surely. There's no quick fix or fad diet that will work in the long run. And because I really didn't feel like depriving myself, I took a step back and let myself "enjoy" the holidays. I put 3 pounds back on, so it's time to buckle down and start eating smart again! I made these chicken wraps for dinner the other day and they are a great meal for getting back on track.
Note: Watch your calories! Not all wraps are created equal. I had a nice red one that was tomato and chili, but it was almost 300 calories for the wrap alone! Whole wheat wraps are much lower in calories. I chose the spinach one which was still higher in calorie count, but it was so large that one wrap was enough to feed two people. I figured the calorie count to be around 300 for the wrap, leaving room for a nice fruit salad or baked potato chips on the side.
You can find me around the web on Facebook, Twitter, Pinterest, Instagram, Google+, and YouTube!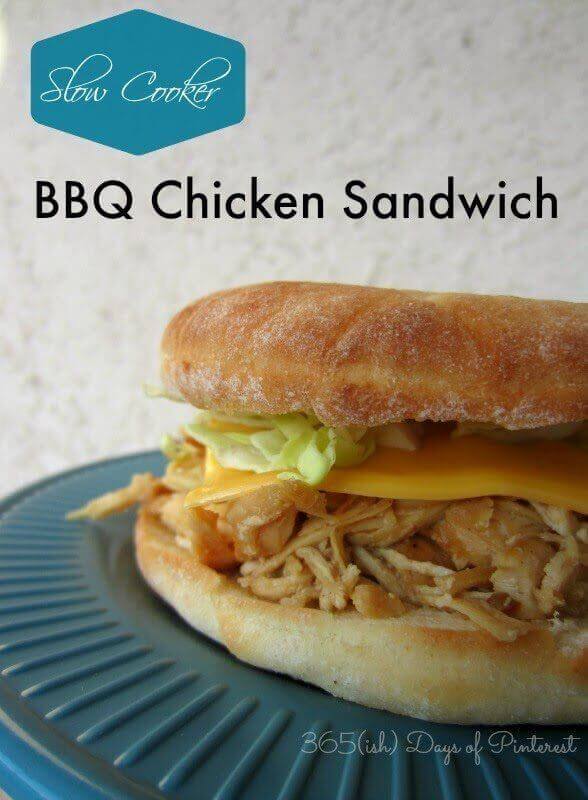 Slow Cooker BBQ Chicken Sandwich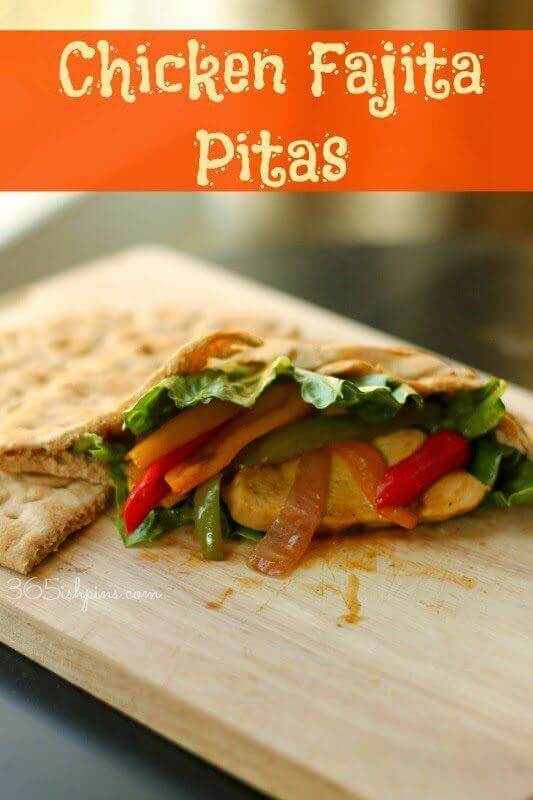 Other Posts You May Enjoy:
Bacon Lettuce Avocado Tomato Chicken Salad Wrap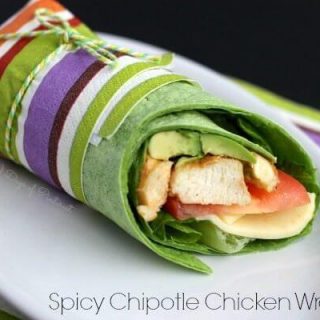 Spicy Chipotle Chicken Wraps
I made these chicken wraps for dinner the other day and they are a great meal for getting back on track.
Ingredients
1 boneless, skinless chicken breast
1 tsp. extra virgin olive oil
1 tsp. cumin
1 tsp. chili powder
1/2 tsp. Tabasco chipotle pepper sauce, more if you like it really spicy (or you can use chipotle powder)
Salt and pepper to taste
1 slice pepper jack cheese
1/2 tomato, sliced
1/2 avocado, sliced
2-3 leaves romaine lettuce, washed
1 large tortilla wrap (I used a spinach wrap from our grocery store deli)
Instructions
In a small bowl, mix together the olive oil, cumin, chili powder, chipotle sauce and salt and pepper. Coat the chicken breast with the mixture. I used a small pastry brush to do this.
On medium/high heat, cook the chicken breast until golden brown on the outside and cooked through. Let rest for a few minutes and then slice into long strips.
Take the tortilla wrap and line it with the leaves of romaine lettuce. This will keep it from getting soggy if you want to save the wrap for later. Place the chicken, cheese, tomato and avocado down the center of the wrap. Roll up like you would a burrito and then slice down the center at an angle.
Serve warm or cold.
To save, wrap tightly in plastic and refrigerate.
Nutrition Information:
Amount Per Serving:
Calories:

814
Total Fat:

40g
Saturated Fat:

10g
Cholesterol:

223mg
Sodium:

1252mg
Fiber:

11g
Sugar:

4g
Protein:

76g