Raspberry Meringue Soufflé is a simple & de-light-ful
dessert made with fresh raspberries and a classic meringue topping.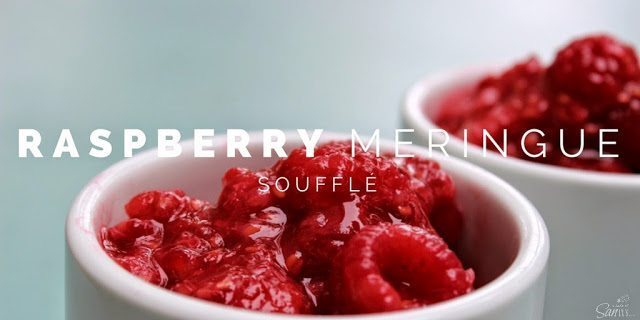 Hey friends, welcome back to Foodie Friday!
Where every 2nd Friday of the month I, Sandra from 
A Dashof Sanity
, will be sharing one of my favorite recipes with the friends and
followers of Love Bakes Good Cakes.
I am all about dessert. All the time, anytime. Morning,
noon and night.
And I know I am a sugar addict. I am trying to slowly get
this under control, and eating lighter dishes is helping me ease my way into
enjoying the food I love, while not over loading on unwanted calories.
And this dessert fits the bill. Sweet and fresh, a
perfect combination for any dessert. I love to mix this together, the meringue
mellows out tartness from the raspberries.
So this is for all your dessert lovers out there that
might want something a little lighter.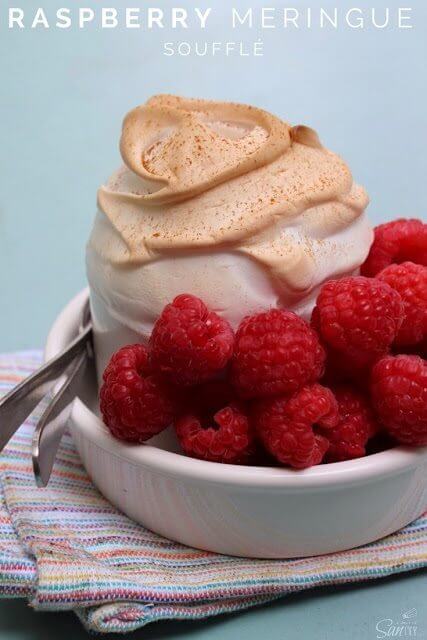 Raspberry Meringue Soufflé
Ingredients:

4 cups fresh raspberries, rinsed
2 tablespoons baking powder
1/3 cup granulated sugar
¼ cup water
1 tablespoon cornstarch
1 teaspoon vanilla extract
¼ teaspoon cinnamon
3 egg whites
½ cup sugar
¼ teaspoon cream of tartar
Directions:
Preheat oven to 400 degrees. Get 6 ramekins and set
aside.
In a small sauce pan bring raspberries, water, cornstarch
and 1/3 cup sugar to a slow boil over medium heat, stirring frequently. Once it
starts to boil, cook for 1-2 additional minutes. Then remove from heat and set
aside to cool.
Make meringue by whisking the egg whites until they form
soft peaks. Gradually add in sugar and cream of tartar and whisk on high speed
until glossy & firm peaks form.
Divide the raspberry mixture evenly among the 6 ramekins.
Then top with the meringue. My kids like just a little meringue, I love a TON
of meringue, like pictured. Put as much or as little as you want.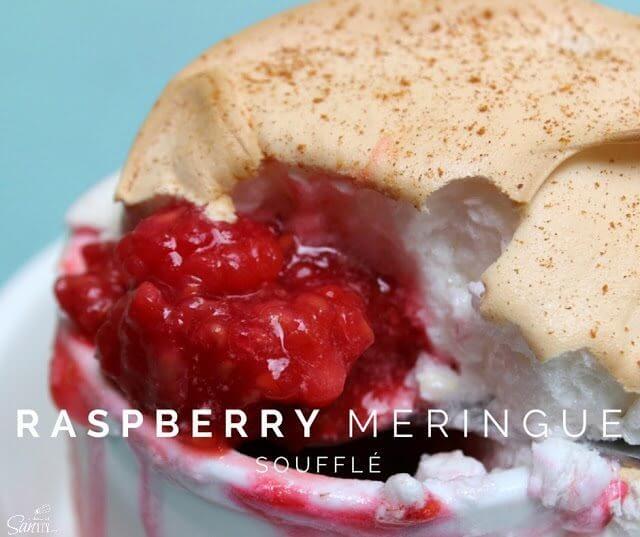 Place ramekins on a baking sheet and set in the oven for
5-6 minutes or until the meringue starts to turn a golden brown. Remove from
oven, sprinkle with cinnamon and serve.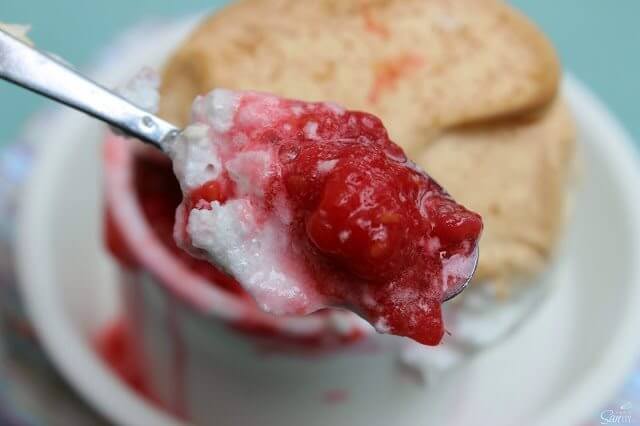 Recipe adapted from Guilt-Free Girl Desserts Book a
Bonnie Marcus Collection
Here are some of my favorite recent recipes, hope you come over and check them out.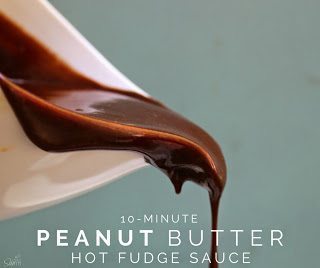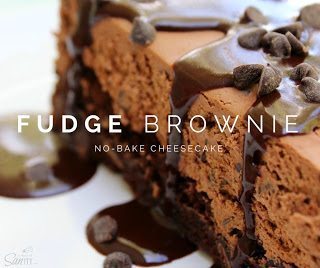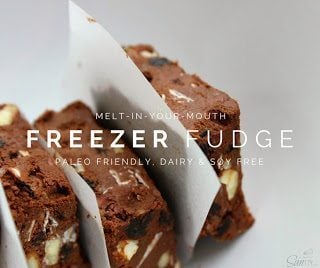 Reader Interactions