More than 50 yummy Grilled Cheese recipes from around the web! Lots of great ideas!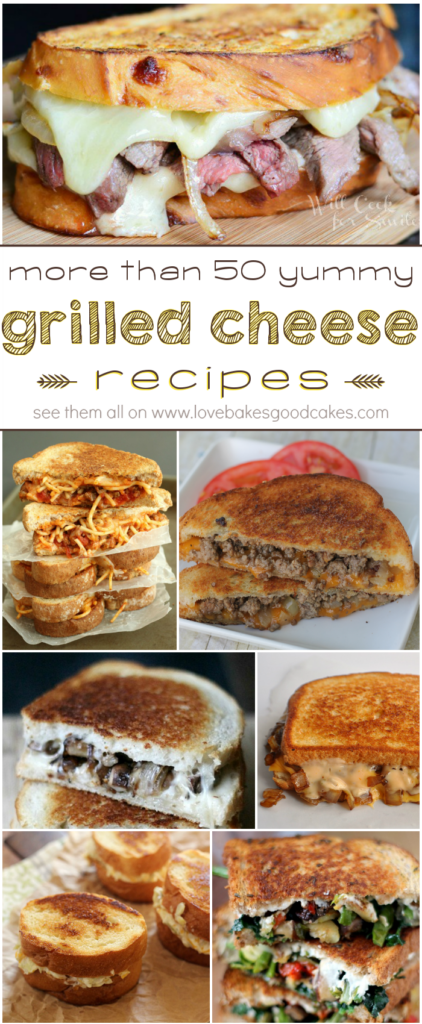 This post may contain affiliate links. As an amazon associate, I earn from qualifying purchases. See my full Disclosure Policy for details.
More than 50 yummy Grilled Cheese recipes!
There is something so comforting in a grilled cheese sandwich …. isn't there?! Often times, it reminds me of my childhood and simpler days. Thanks to the help of my bloggy friends, I've gathered up more than fifty of the yummiest grilled cheese sandwiches around! You won't find anything boring about these jazzed up grilled cheese sandwiches! With so many choices, you'll want to try them all!
Other Posts You May Enjoy:
More than 100 Strawberry Recipes!