I'm joining other bloggers in writing posts that recap 2012. Today, I am sharing 5 reader favorite recipes from my blog this year. These are the posts that have the most views by readers like you! 🙂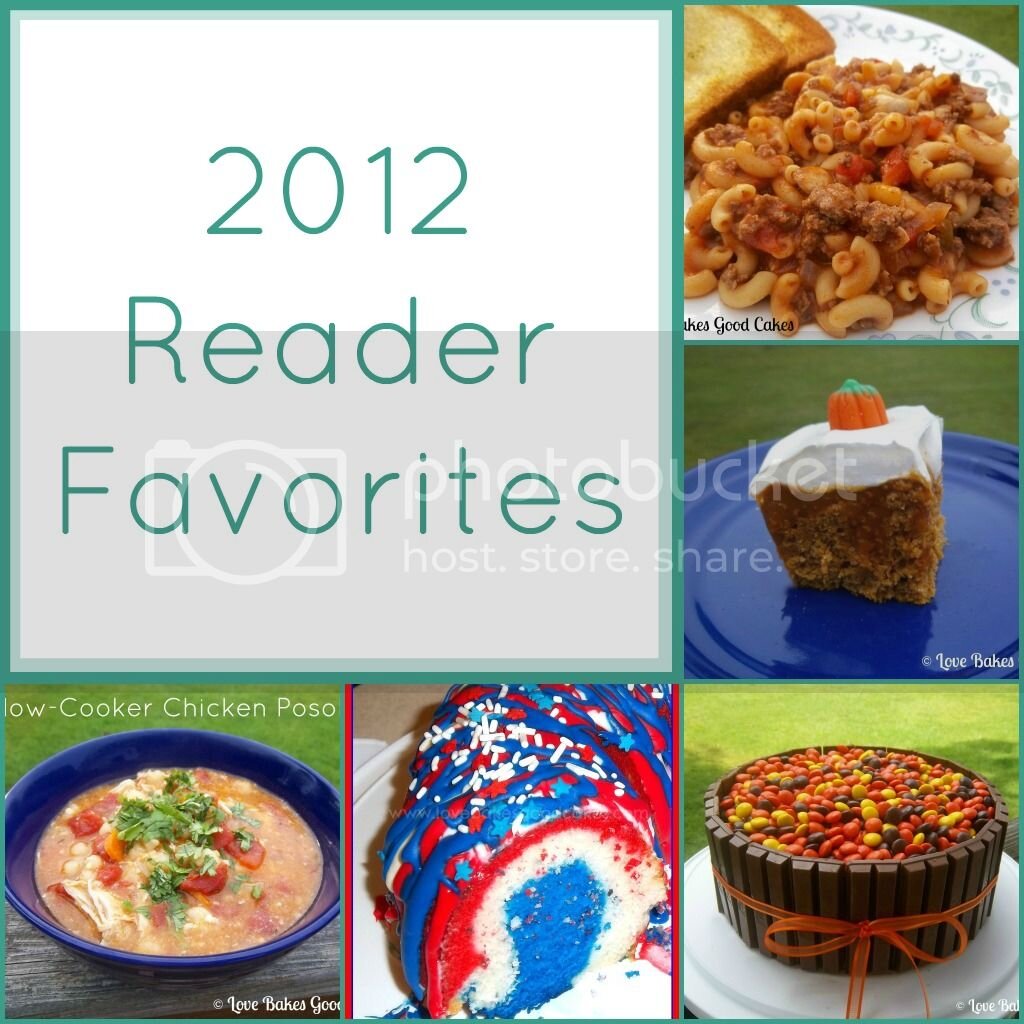 I hope you enjoy! Shared at Finding Joy In My Kitchen and these
fun parties!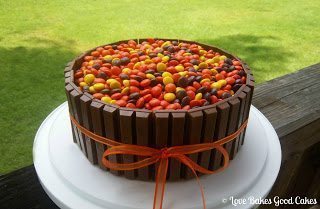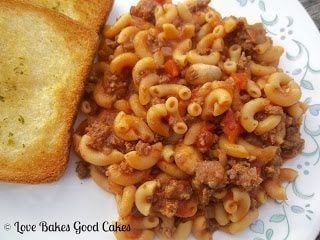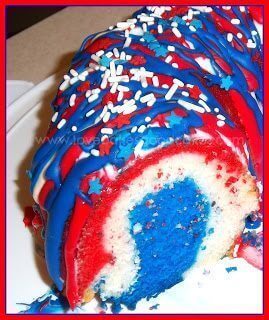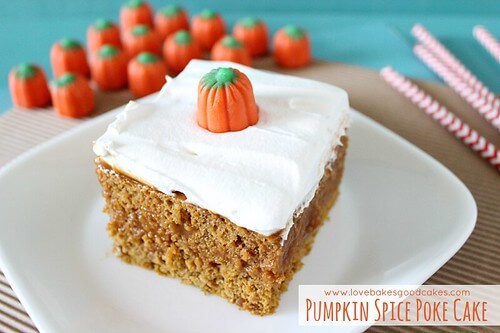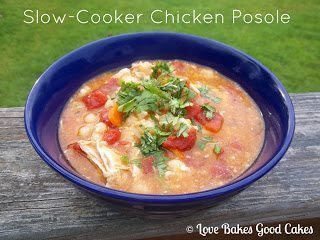 Originally published on December 31, 2012. Updated on April 22, 2021.