Pour a glass of milk my friends and get ready to devour
these Chocolate Snickerdoodles. These cookies include two of my favorite baking
ingredients: chocolate & cinnamon. Making this a lethal combination to my
waist line.
Hey friends, welcome back to Foodie Friday! Where one Friday every month I, Sandra from
A Dash of Sanity
, will be sharing one of my favorite recipes with the friends and followers of Love Bakes Good Cakes.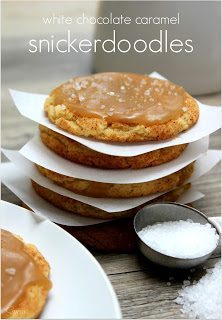 I love Snickerdoodle cookies. My favorite Snickerdoodle cookie of all time is my
White Chocolate Caramel Snickerdoodles
. To. Die. For.
I can't get enough of them. I know that if I make a batch I better be taking them
somewhere immediately because I will no joke eat the entire batch. ENTIRE
BATCH!
And these Chocolate Snickerdoodles rank up there is my
Top 5 Favorite Snickerdoodles and that is saying something.
While I love pretty much anything with chocolate. I love
chocolate in cookies. And adding cinnamon to anything always gives it a kick. So the fact that you are simply taking a simple chocolate cookie and
rolling it in sugar and cinnamon, I mean how can you go wrong?
With spring here and Easter on it's way I have
been busy in the kitchen cooking up some treats for family and friends.
Including these two decadent desserts that are mouthwatering worthy.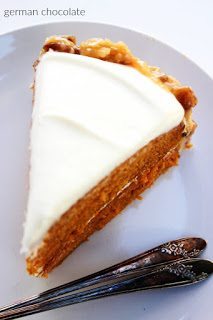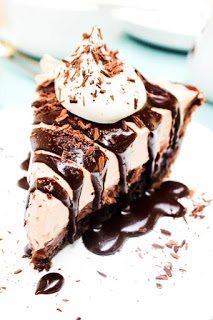 All of these sweet treats are worth the time to make and
devour.
Happy Spring time friends.
XOXO San