40 Easy & Delicious Quiche Recipes!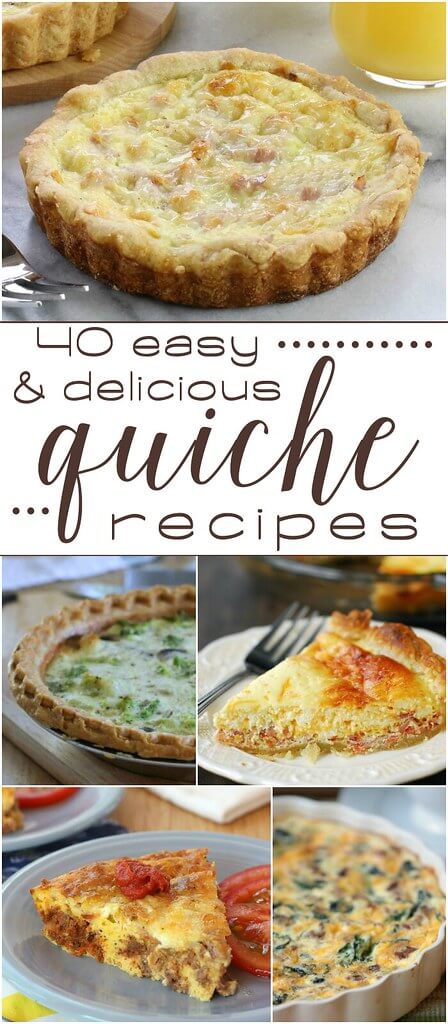 This post may contain affiliate links. As an amazon associate, I earn from qualifying purchases. See my full Disclosure Policy for details.
40 Easy & Delicious Quiche Recipes!
I don't recall ever eating a quiche when I was growing up. Ever. Isn't that crazy?! Maybe I did, but I don't remember. I went through a phase in my early adult life where I put everything in a quiche …. it was so much fun to experiment with different recipes – and for the most part, it was an economical dish for a young family!
I don't eat nearly as many quiche dishes these days …. I still love them though! I asked my bloggy friends to help me gather up a few of their favorite quiche recipes and as usual, they came through with some really great ones!
Other Posts You May Enjoy: