This is definitely a winter meal. The flavor suites the season well. I personally think it would be out of place to eat this in the middle of the summer - but feel free to do it if you're so inclined. As you can tell, I'm not a pie crust maker .... even though my pie crust edges look less than perfect, the flavor and flakiness is great! One of these days, I'll figure out how to make the edges look "good".
Canadian Meat Pie
For the crust:
For the filling:
In a bowl, combine the flour and salt. Cut in shortening until the mixture resembles coarse crumbs. Add the egg and water - toss lightly with a fork until the dough forms a ball. Divide the dough in half. Wrap each ball in plastic wrap and refrigerate.
In a skillet over medium heat, cook the beef, pork, onion and garlic until the meat is no longer pink; drain. Stir in the remaining ingredients and cook and stir until the water has evaporated. Set aside.
On a floured surface, roll out one portion of the dough, Line a 9-in. pie plate with dough. Spoon the meat mixture into the crust. Roll out the remaining dough to fit the top of the pie. Place over the filling. Seal and flute edges. Brush the dough with milk. Cut slits in the top.
Bake at 375°
for 30-35 minutes or until golden brown. (If the edges brown too fast, cover them loosely with foil.) Let stand 10-15 minutes before serving.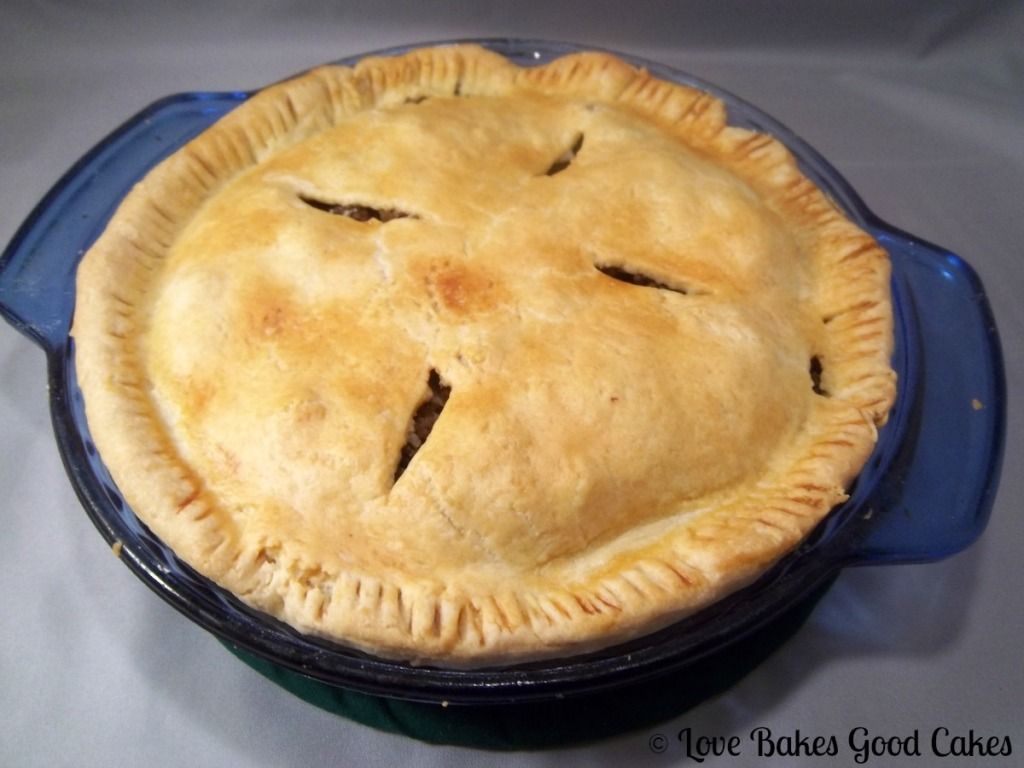 I hope you enjoy! Shared at these fun parties!
Featured at Ms EnPlace
Don't forget to share and comment ♥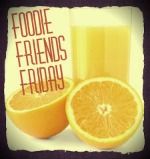 Copyright © Love Bakes Good Cakes 2012 All Rights Reserved