Wednesday, March 26, 2014
Wednesday, February 26, 2014
Happy 2nd Blogiversary to ME!!! I cannot believe I have been doing this blogging thing for 2 years! I have been enormously blessed in more ways than I can count throughout this journey - and I am so glad to have some of my bloggy friends to help me celebrate with a Cupcake Linky Party! I'm sharing Mexican Chocolate Cupcakes with a Dulce de Leche Cream Cheese Frosting ..... try to say that five times fast! Yikes! Be sure to read all the way to the end to see what my bloggy friends made for my party - and if you're a blogger, come link up YOUR cupcake recipes! 
Saturday, February 8, 2014
Tuesday, November 26, 2013
I really hope y'all are not sick of pumpkin yet! I am sharing some of the best cookies I have ever made - like in the history of ever! These Soft Pumpkin Cookies with Pumpkin Browned Butter Frosting are phenomenal .... you better hide all of the spoons in your house - the frosting is
that
amazing! Don't say I didn't warn you!
Tuesday, November 19, 2013
Tuesday, October 1, 2013
Today, I'm helping my friend, Ang over at Juggling Act Mama, celebrate her birthday! A bunch of bloggers made cupcakes for her special day. With it being Fall, I deviated a little from the pumpkin route - although I did briefly consider it - and went with a Snickerdoodle Cupcake. 
Snickerdoodles are one of my favorite cookies - I love the cinnamon-y goodness. I thought it would be fun to make a cupcake with the same cinnamon flavor to help Ang celebrate. Plus, with such a fun name, what's not to love? It kinda sounds like a party, right?
Sunday, December 23, 2012
Homemade caramel sauce is heaven on earth! Whenever I make this, I swear I hear angels singing. This makes quite a bit, but it keeps well in the refrigerator. Use it to top ice cream, cake, gingerbread or in all your recipes that use caramel. You could also just grab a spoon .... no one will judge. ;)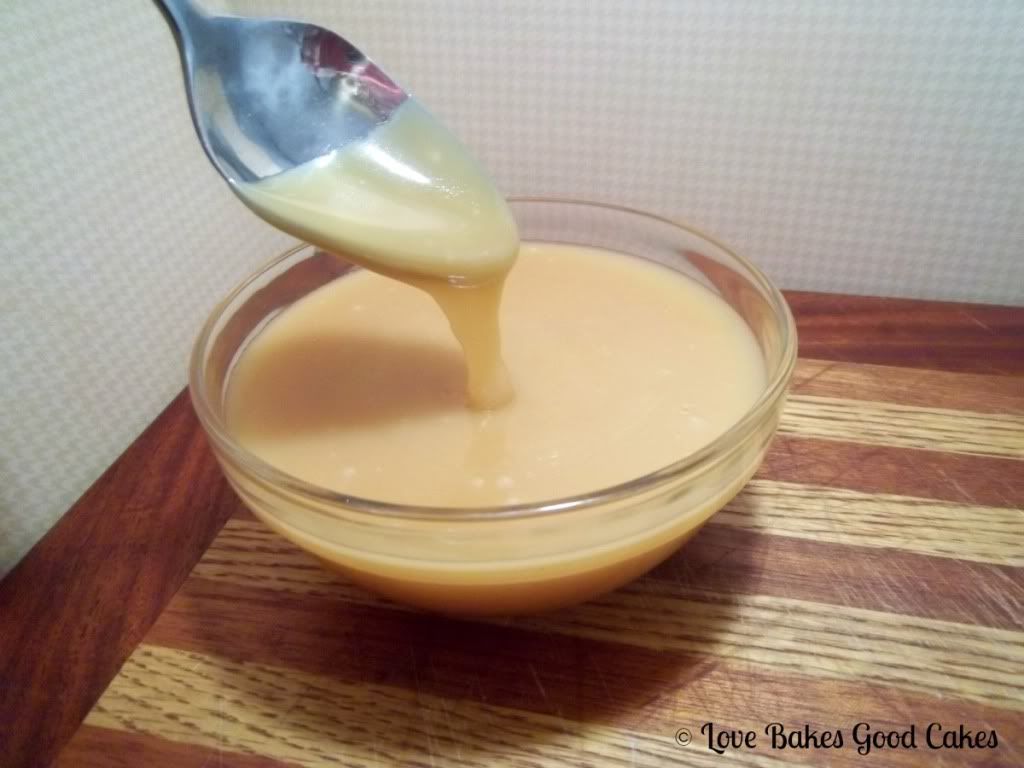 Thursday, December 20, 2012
I shared this a few weeks ago over at Nap-Time Creations and I wanted to share it here in case anyone missed it or didn't have a chance to go visit Emily. 
I don't know about you, but I enjoy making breakfast for my family on the weekends and holidays. I knew right away I wanted to share these 
Red Velvet Pancakes
 with y'all. They are perfect for a Christmas breakfast ... or anytime for that matter! Since it starts with a cake mix, they're super easy to whip up! Of course, with the frosting and sprinkles, you know it has to be good! ;) These pancakes are sure to make your holiday breakfast a little more special.
Friday, December 7, 2012
I'm not a cookie baker usually - I really only enjoy it around the holiday's. I don't have the patience to watch and wait and switch pans constantly. In my opinion, Christmas just isn't the same without a few dozen homemade cookies - so this is the one time of the year, that I will suck it up and make the concession. I usually employ my children to help, which they thoroughly enjoy!
I knew I wanted to try this recipe from Annie Eats for this year's sugar cookies - I hate to admit it, but I kind of like those soft, frosted cookies you buy at the store in the clear containers. I don't buy them often because to me, they are so expensive and I'd rather make them myself. This recipe is pretty spot-on ... so save your money and make them yourself! I would not change anything about the recipe - they were perfect! I just made these Wednesday (as in, the day before yesterday) and we are planning on making more over the weekend! Don't worry, we didn't eat them all - the first batch got sent to work with Brian, so we need more - right?!
Thursday, December 6, 2012
Hi y'all! I am excited to be over at Emily's place today. Stop on by Nap-Time Creations for a Red Velvet Pancakes with Cream Cheese Frosting recipe that's perfect for the holiday's. Hope to see you there! :)
Don't forget to like, share and comment ♥

Copyright ©
Love Bakes Good Cakes
2012 All Rights Reserved
Saturday, October 20, 2012
I know some people are intimidated by the thought of making their own frosting. Seriously .... It is one of the easiest things in the world to make. In my personal opinion, it tastes better than any of that canned stuff. Don't get me wrong, there's a time and place for everything - but when you want a little something more - homemade is the way to go! Spread it on your favorite cake - homemade or boxed, or just stick a spoon in it .... I won't judge - it's all good to me!