Hi y'all! While I'm moving and getting adjusted, some of my bloggy friends have written posts for me! I hope you enjoy this series and find some wonderful new blogs to follow! A big hug and thank you to the bloggers who have stepped in for me during my absence. :) Today, let me introduce you to Cynthia from
Feeding Big
:
Granola is a wonderful thing. It can be a breakfast food. It can be a snack. It can be a part of a late night or lazy night dinner.
I found a great granola recipe at
Stone Gable.
I have long been a fan of her site. It is not only informational, but it is also stunning! This recipe quickly became one of my favorites. I have added a few things over the years and I now call it my own recipe.
Best Granola Ever
Adapted from Stone Gable
6 cups of oatmeal
1 1/2 cups slivered almonds
2 1/2 cups chopped pecans
1/2 dark brown sugar
1/2 cup non flavored vegetable oil
1 tsp cinnamon
2 TBS vanilla
1-2 cups assorted dried fruit (I use dried cherries, cranberries and raisins)
Preheat oven to 225 degrees.
Mix all ingredients except oatmeal and dried fruit in a large bowl. Mix well. Add oatmeal and coat evenly. Place on a large cookie sheet and spread evenly.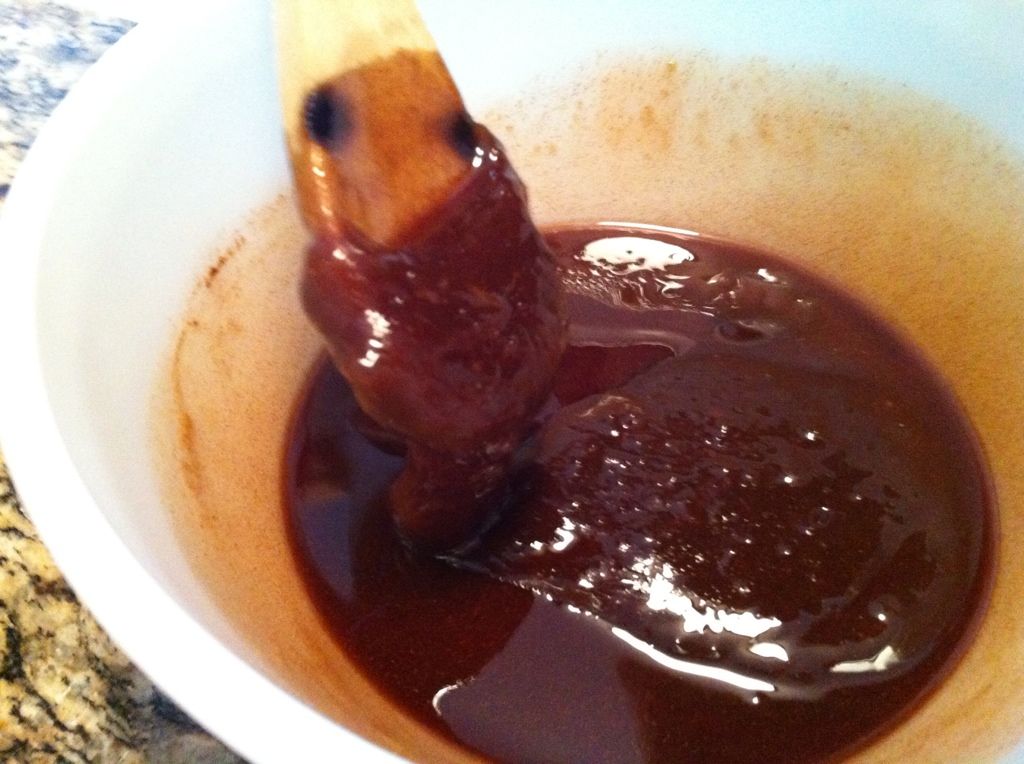 Bake for 1 hour 15 minutes. Turn every 15 minutes.
I hope you will give it a try! Please let me know if you like it!
Thank you for stopping by, Cynthia! :) You can find her on Facebook, Pinterest, Twitter or follow her blog, HERE.
I hope you enjoy! Shared at these fun parties!
Don't forget to share and comment ♥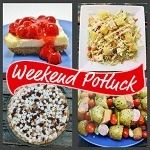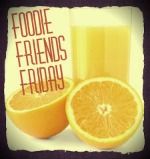 Copyright © Love Bakes Good Cakes 2012 All Rights Reserved