Hi y'all! While I'm moving and getting adjusted, some of my bloggy friends have written posts for me! I hope you enjoy this series and find some wonderful new blogs to follow! A big hug and thank you to the bloggers who have stepped in for me during my absence. :) Today, let me introduce you to Paula from
Call Me PMc
. I felt it appropriate to start with Paula, as she was one of my very first bloggy friends ... Welcome, Paula!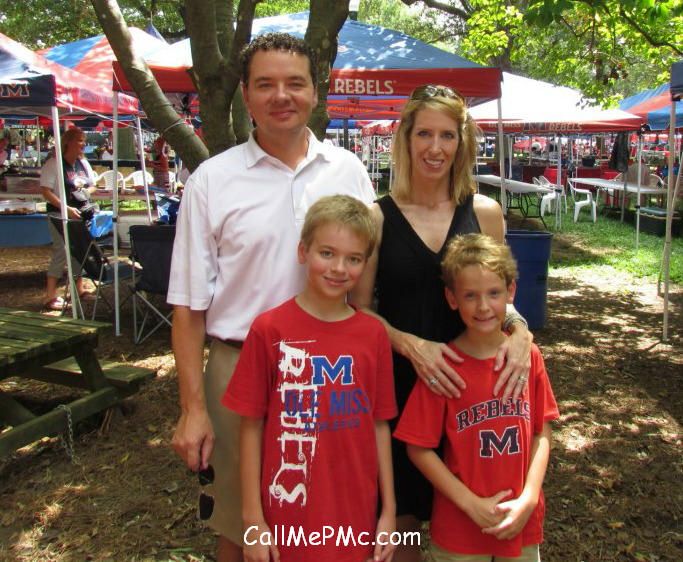 Call Me PMc
where I blog about easy to prepare recipes and menus for busy families, time management and exercise tips, with a little crafts and DIY projects. I would love for you to come visit.
One of the things I like about blogging is the camaraderie between fellow bloggers and the willingness to help each other out. When Jamie asked me to guest post while she was busy, I didn't hesitate to say 'yes'. Jamie has become a great cyber-friend who has an awesome blog (but you know that!)
Because she and I both have busy families to take care of, I thought I'd share this recipe for Quick Blueberry Muffins with you today. Even though they take minutes to make, they are extremely flavorful. My boys love to have them for snack after school as well. I hope you enjoy!
Quick Blueberry Muffins
Ingredients:
1 1/2 c self-rising flour
3/4 c sugar
1/4 c vegetable oil
1 egg
1/2 c milk
1 c blueberries (I prefer frozen blueberries over canned blueberries.)
Pre-heat oven to 400 degrees and spray or line muffin tin. Combine the flour and sugar. In another bowl, whisk egg, then add oil and milk. Add wet ingredients to dry ingredients and stir until just combined, there will be some lumps. Don't over stir or the muffins will be tough. Gently fold in blueberries, careful not to break them up. Using an ice cream scoop, fill the muffin tin 3/4 full. Bake 18 to 20 minutes or until lightly browned. Serve immediately.
Thank you for stopping by, Paula! :) You can find her on Facebook, Twitter, Pinterest, Google+ or follow her blog, HERE.
I hope you enjoy! Shared at these fun parties!
Don't forget to share and comment ♥
Where you can find Love Bakes Good Cakes: Facebook / Twitter / Pinterest / Google+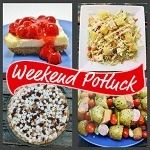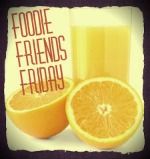 Copyright © Love Bakes Good Cakes 2012 All Rights Reserved