$5 Sale now through February 25th. Supplies Limited! For additional savings use code: LS137 for free shipping on orders over $25!
Hi friends! I'm late! Just a quick run down of what happened around here this week. Life has been super busy and I have a few new ideas brewing. I hope y'all had a fantastic week - enjoy the weekend!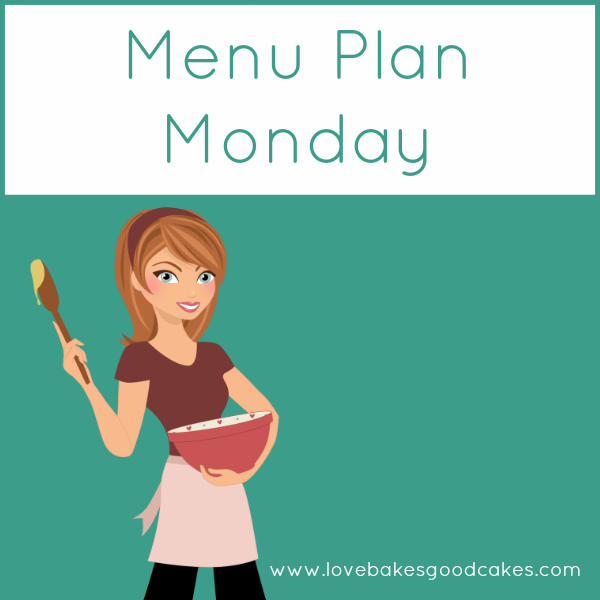 Menu Plan Monday - Pretty simple stuff these days .... probably will be for a few weeks!
All My Bloggy Friends #34 - the party ends tonight at 11:59 PM EST. Stop by and link up or browse all the stuff already there! There's lots of great ideas!
Five things I pinned this week:
1. Filipino Spaghetti Sauce from Serious Eats
2. 1 XXL Death by Chocolate Cookies from Sally's Baking Addiction
3. Mile High Banana Cream Pie from Food Thoughts of a Chef Wannabe
4. Seafood Gnocchi from Eye Heart
5. Deviled Ham Salad from Deep South Dish
Most pinned post this week:
Kit-Kat Cake
Most popular post this week:
Kit-Kat Cake
Biggest referring site this week: Google