This week on Facebook, I reached 2,500 fans and had a "Some Like It Hot" party to celebrate. I asked my bloggy friends to share some of their favorite summer dish or anything hot or spicy! I made a Pinterest board specifically for the party and if you're interested, you can find it HERE. Throughout the week, we also played that old childhood game of "Would You Rather", we told some of the things we've always wanted to try, but never have, noted what food comes to mind when you think of "stinky food", shared some of our favorite food combos and truthfully answered when was the last time we cleaned our refrigerators! My bloggy friends also shared how you know you're a food blogger! How many of these comments can you relate to? You can join us on Facebook every Monday-Friday at 3:30 PM EST for our Random Question of the Day.
My bloggy buddy, Evelyn from My Turn For Us and I, hosted Let's Get Social Sunday #4. If you're looking to find new blogs to read or gain new followers, be sure to stop by this Sunday to join us - the party starts at 6 AM EST.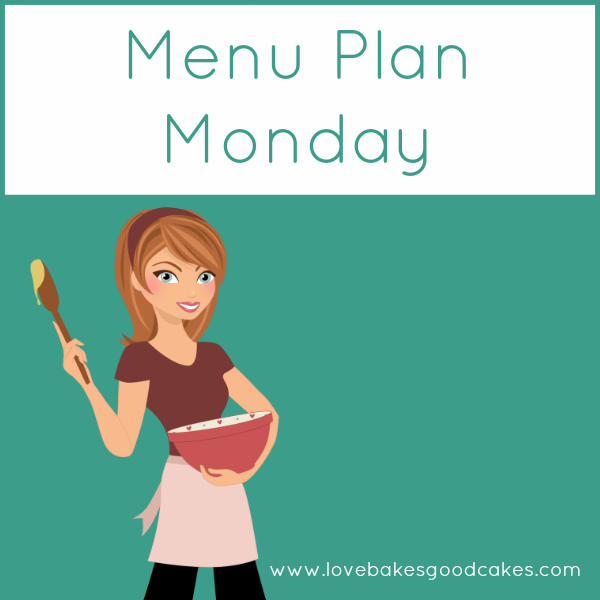 This week's Menu Plan Monday consisted of a few Mexican themed dishes. I am trying really hard to not let it happen again this week. Although I love it, I think my family wants something else. LOL. I am trying to be a little more fair and think of them too. ;)
This week's All My Bloggy Friends #30 is still live. If you have a post you'd like to share, be sure to stop by and link up! The party closes at 11:59 PM EST. It's also a great place to find inspiration so stop by and check out the links!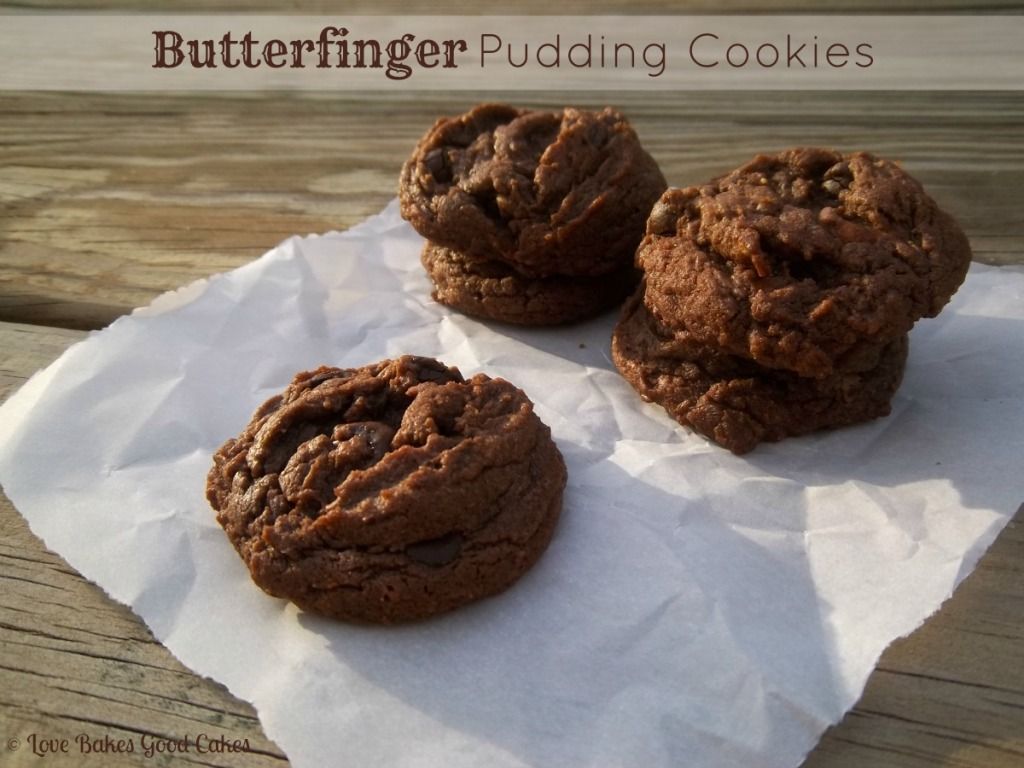 Wednesday, I was a guest post over at LeMoine Family Kitchen. I shared these Butterfinger Pudding Cookies.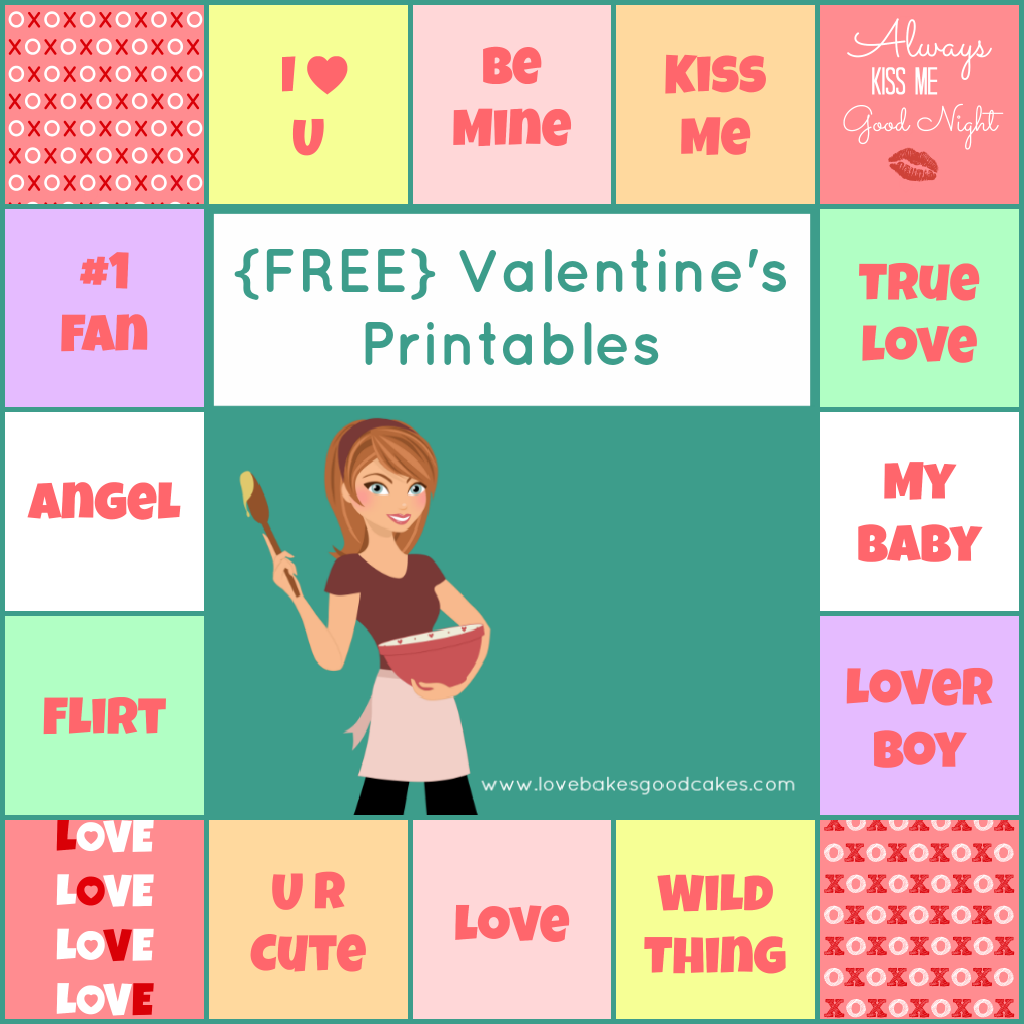 With Valentine's Day just around the corner, you know I would have some Valentine's Printables for you! Pick your favorites and print them off!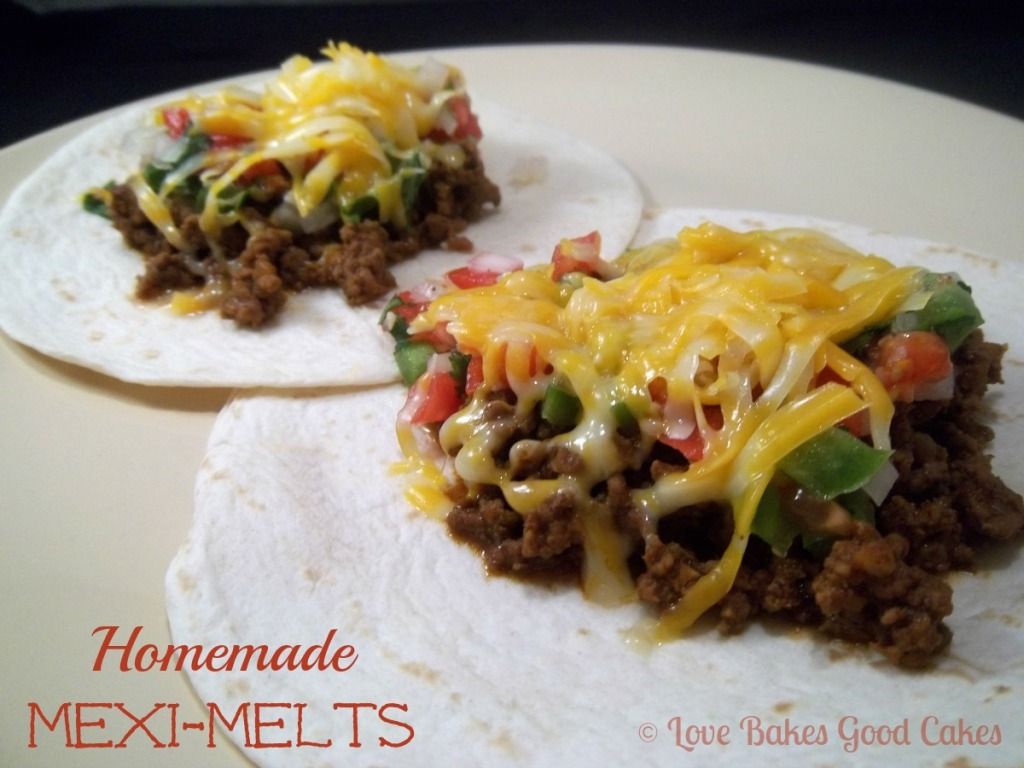 These Homemade Mexi-Melts posted yesterday. They're better than the fast-food place and just as easy!
Five things I pinned this week:
How to add a "Pin-It" mouse-over button to your blog photos from Kevin and Amanda
Cajun Chicken Alfredo from Cajun Delights
Chocolate Overload Brownies from Chocolate, Chocolate and More Chocolate
Creamy Spinach & Sausage Pasta from Budget Bytes
Italian Herbs & Cheese Flatbread from Couponing and Cooking
Most pinned post this week:
Slow Cooker Beef Stew
Most popular post this week:
Kit-Kat Cake
Biggest referring site this week: Google
I hope you enjoy! Shared at these fun parties!
Don't forget to share and comment ♥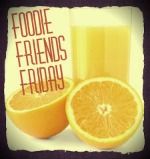 Copyright © Love Bakes Good Cakes 2012 All Rights Reserved