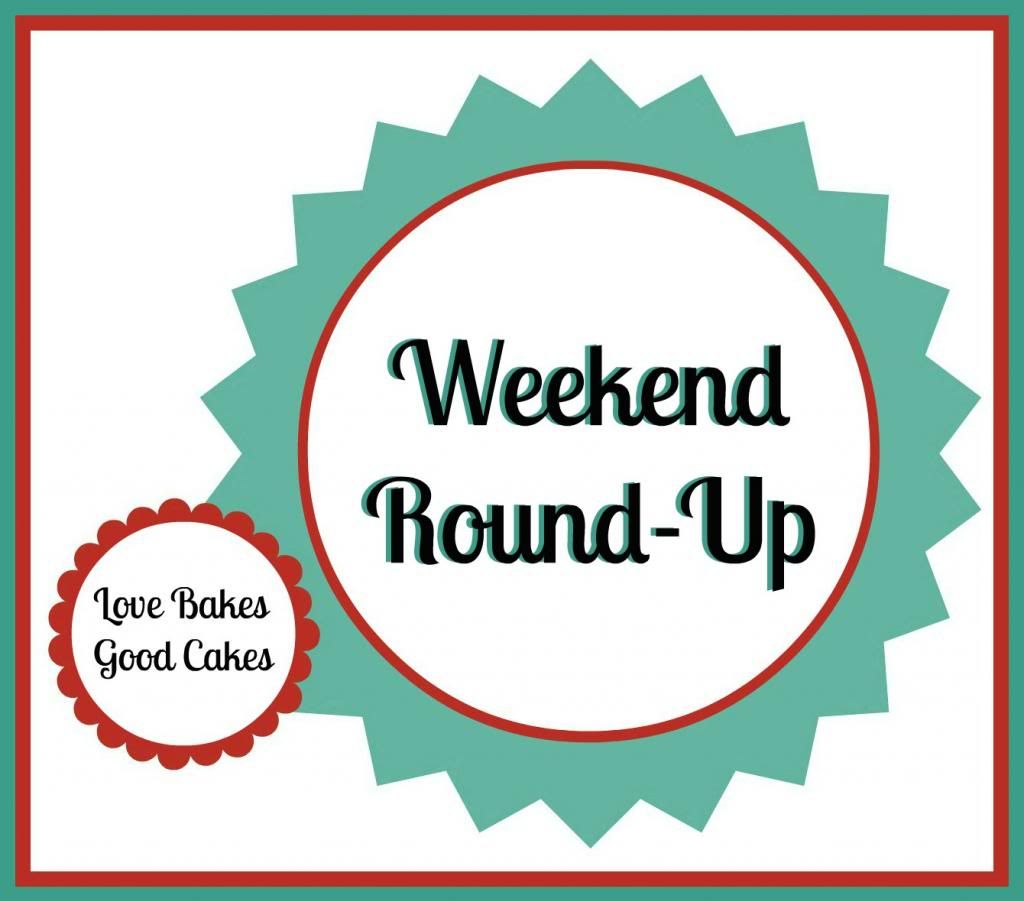 **I want to just take a moment to say, my thoughts and prayers are with the people affected by the Newtown, CT school shooting yesterday. I cannot fathom what what would have driven someone to those kind of extremes. Even though I do not know anyone directly involved, my heart breaks and I tear up just writing this. It is too easy to take life for granted .... truthfully, our precious loved ones can be taken away from us at any moment. It pains my heart to know there are parents who bought and wrapped Christmas gifts for those children ..... only to be reminded in a little over a week, those children will never receive those gifts. They will never get the chance to see them grow up, get married or do anything else. Ever. Life is too short. I know it is easy to focus on the negative and debate gun rights vs. a stronger gun policy at a time like this. I only pray that God comforts those who need comfort - and I pray for our country. Thoughts and prayers - Jamie**
Do y'all realize Christmas is a little over a week away?! Even though I got a late start on my holiday shopping (as in, I started my shopping last weekend), I am almost done - only a few things left to get .... and I have most of it wrapped! That was a huge accomplishment this week and one thing I can check off of my "to-do list". I am hoping to finish it up this weekend so I can enjoy the time leading up to Christmas.
If everything goes according to plans, our house is now set to close at the end of this month! It was supposed to close this coming week, but apparently the bank that the buyer is using couldn't push the paperwork through that fast - plus the holiday's bring it's own push to get things done. I kind of expected it honestly. It will be a huge relief when it does close .... and will set the stage for more changes to come. It seems like just last week, Brian and I thought we'd be stuck in Eastern NC forever. You cannot imagine how disheartening it has been. Neither one of us like it here - and we really have no reason to be here. I can't speak for Brian, but for me, I have to keep reminding myself, it's all in God's time.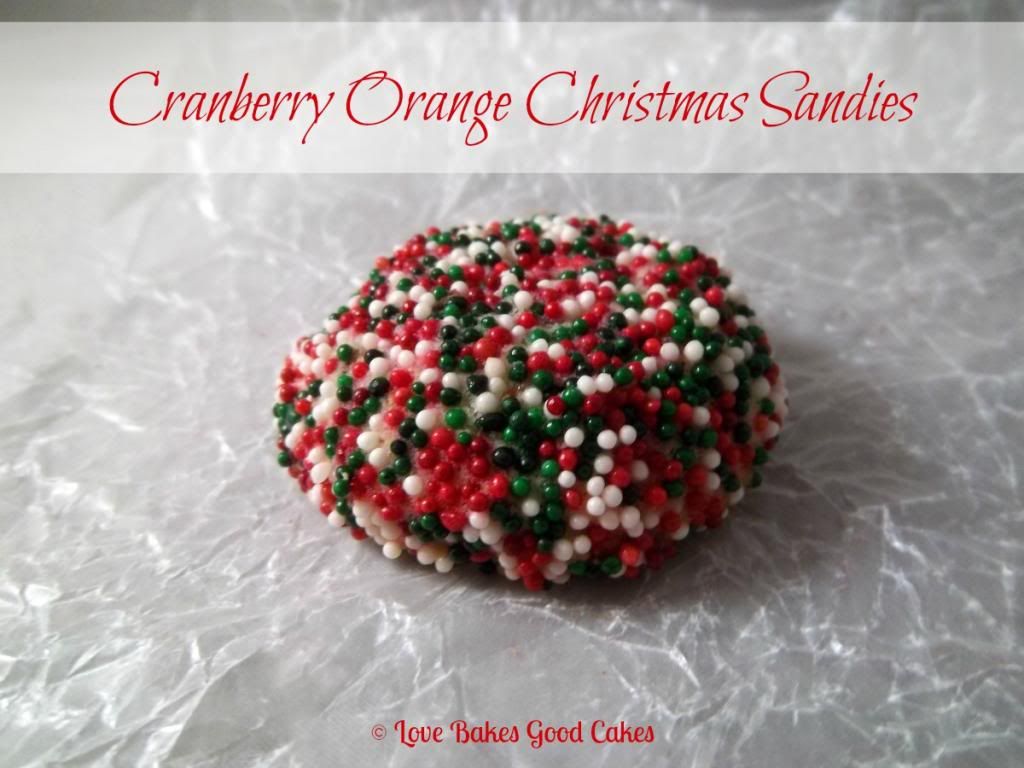 Menu Plan Monday has a few recipes that I really wanted to try this week. I won a panini press over at another blog and really wanted to try it out this week. I can already tell you there will be tons of sandwiches made with that press! I love it. Don't be surprised if you start seeing tons of panini recipes on the blog - you have been warned! We are trying a recipe from my bloggy friend, Kathe with an E, tonight.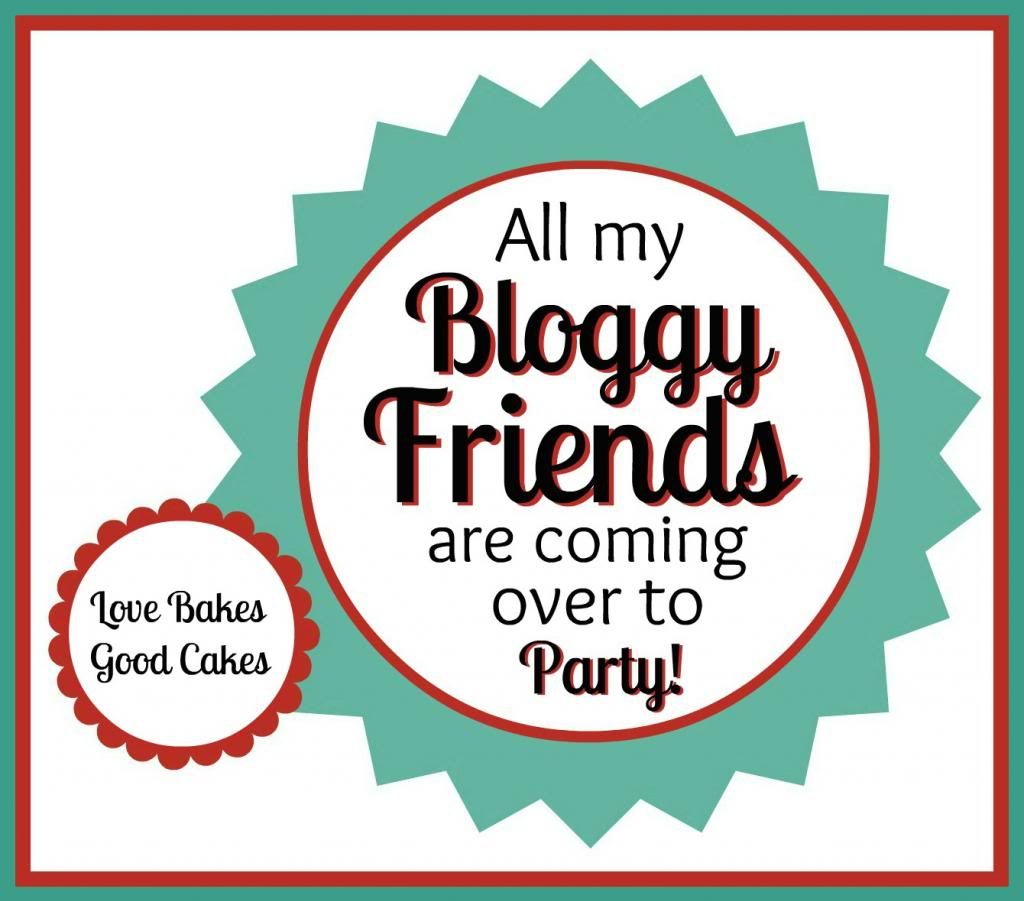 You still have time to link up to All my Bloggy Friends - the party closes tonight at 11:59 pm EST. There are over 100 links, so if you like finding new things to try, drop on by and check out all the great stuff shared this week!
If you like quick and tasty meals, be sure to see Wednesday's post for Meaty Pasta Bake. It can be made ahead and is easy to double if you need to feed a crowd.
Oh, man ..... this Peanut Butter Fudge is so good! Be forewarned, have some people around to help you eat this stuff or you may be tempted to eat it all!
I hope everyone has a great weekend. Besides finishing our Christmas shopping, I will probably start going through some stuff and getting rid of things or donating stuff others can use. There is no sense in moving stuff we don't need or won't ever use again!
Don't forget to like, share and comment ♥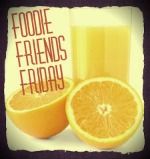 Copyright © Love Bakes Good Cakes 2012 All Rights Reserved