Just a note: Due to Christmas falling on Tuesday (party day), there will not be a party next week. Enjoy your time with loved ones - which is way more important than my little ol' party. I hope to see you in the New Year!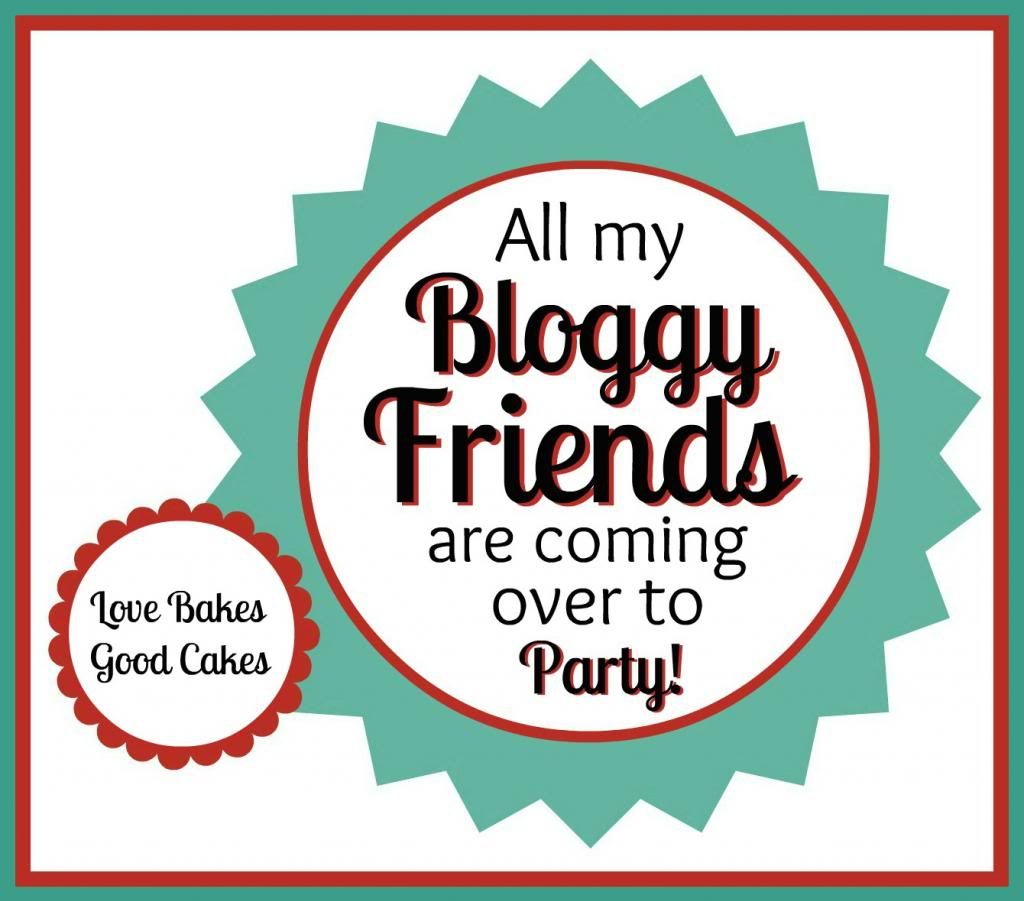 I apologize for not stopping by to see everyone this week. I visited some people and then Friday happened. Due to the circumstances of last Friday, I have just not had it in me to feel happy ..... I have tried to limit my exposure to all the news, but as you know, it's everywhere. It breaks my heart and more often than not, it moves me to tears. Since we do not have "outside tv", my children have had very little exposure to this tragedy. It is hard to explain to a child why you cry when you open the computer .... so for me, it has been best to use it sparingly.
I have all of my blog posts written for the remainder of the year, so I will continue to limit my internet time. I pray for our country and believe I will be back in full-force after the holiday's. I hope that I can visit everyone this week. I appreciate everyone who takes the time to stop by each week.
The 3 most viewed links last week were:
If you were featured, or if you're new to the party, and would like a button, please grab one HERE.
Don't forget to like, share and comment ♥

Copyright © Love Bakes Good Cakes 2012 All Rights Reserved